By Art Martens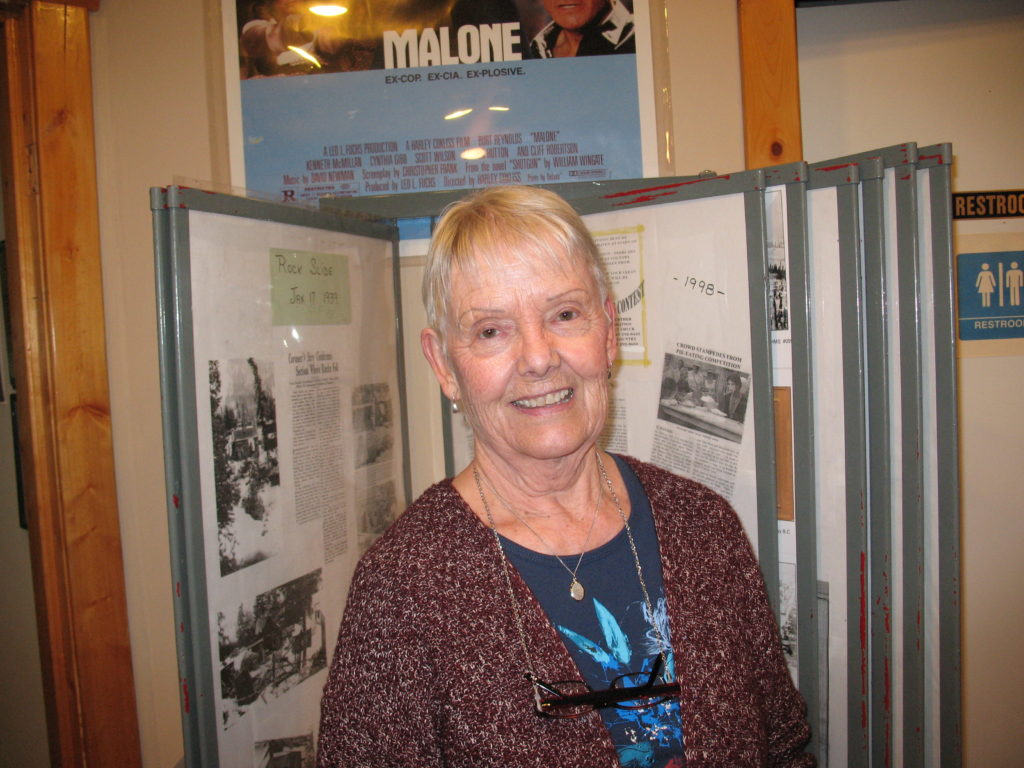 Canadian historian, politician and social activist Nellie McClung said, "people must know the past to understand the present and to face the future." Observing the number of individuals coming to the Hedley museum looking for family information, it seems an increasing number of people are searching for personal meaning in their past. A conversation with Beverley Ceccon of Kamloops reminded me there often are intriguing, even tantalizing connections between past and present.
We talked in the Tea Room at the museum and I learned that Beverley had come to delve into a significant event in her family history. In response to my questions she told me a little of her life story, weaving a mosaic that included several individuals whose lives have attained almost iconic proportions in the Similkameen Valley.
The family event she came to investigate revolved primarily around her grandmother, Johanna Green. It was an event that also had profound implications for Hedley citizens some years ago.
Beverley began with a few details to provide a context. "Grandmother came to Canada from Norway in approximately 1915. She did sewing and after living with her brother on the prairies for a time, she moved to Princeton. Here she met Mr. Green and they got married. It wasn't a good marriage though, and her two daughters helped her get away from him and move to Hedley. Here she did housekeeping and was happy."
Beverley paused, then apparently deciding there was something else she wanted me to know, leaped ahead a number of years in her account. "While I was living in Princeton, I met Les, the younger brother of Rollo Ceccon." Rollo's name is very familiar in Princeton. Prior to retiring, he had owned a trucking and heavy equipment company. He is well known for having moved the Princeton caboose 11 times. He also gained considerable public notice when he and his dump truck plummeted 250 feet into a "glory hole". His construction company was first on the scene at the Hope Slide. Several years ago I spoke with him and wrote his story. Now age 90, I've heard he still goes for coffee with several cronies and continues to have a zest for life.
"In 1956 Les and I were married by Rev. John Goodfellow," Beverley continued. "He had baptized me some years earlier. Les, unfortunately, has passed away." I welcomed her mention of the Goodfellow name. John became well known locally for his 19 annual walks from Princeton to Hope, always taking along 15 to 20 boys and mentoring them. This was before the opening of the Hope-Princeton Highway in 1949. John Goodfellow's name still has the power to inspire a sense of reverence in people who remember him.
Beverley has high regard for the Goodfellow family. "When John retired from officiating at weddings, his son Eric was asked to take on this role. My 3 children, Linda, Brad and Lisa were all married by him."
The shift from Grandmother Johanna Green to Rollo Ceccon and the Goodfellows may seem less than smooth, but they were all essential strands in the web of her life story. When Beverley now resumed the account of grandmother and the family event she was here to investigate, I felt she was probably fitting the pieces into place in her own mind.
"I learned today there is an account in the January 19, 1939 Similkameen Star [now defunct]. It says that Johanna Sophie Green, my grandmother, and Peter Strand decided not to go to the community dance that night. She did house work for him and they had become friends."
She paused to recollect the details. "At about 1:30 am, a number of large boulders came hurtling down Stemwinder Mountain, some weighing about 20 to 25 tons. The newspaper report said they were probably loosened by expanding ice. Five buildings were struck. Peter Strand was killed instantly and grandmother died by the time she was brought to the Doctor's office. Had they gone to the dance, they likely would have escaped this fate."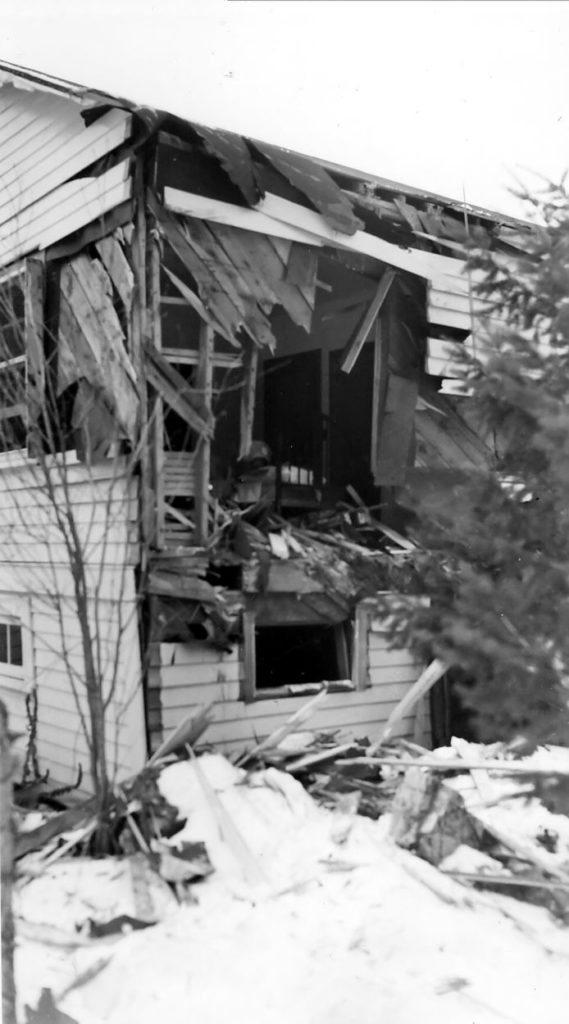 Although our conversation didn't end on a celebratory note, Beverley's face showed no hint of sadness. Coming here had been a quest for understanding of the past, a journey of discovery. Now she knew how her grandmother had met her end. Probably more important, she knew grandmother Johanna had been happy in Hedley. Knowing the past, Beverley seemed more complete.
The post Beverley Ceccon Explores Her Past appeared first on Living Significantly.
Source:: Living Significantly