By Art Martens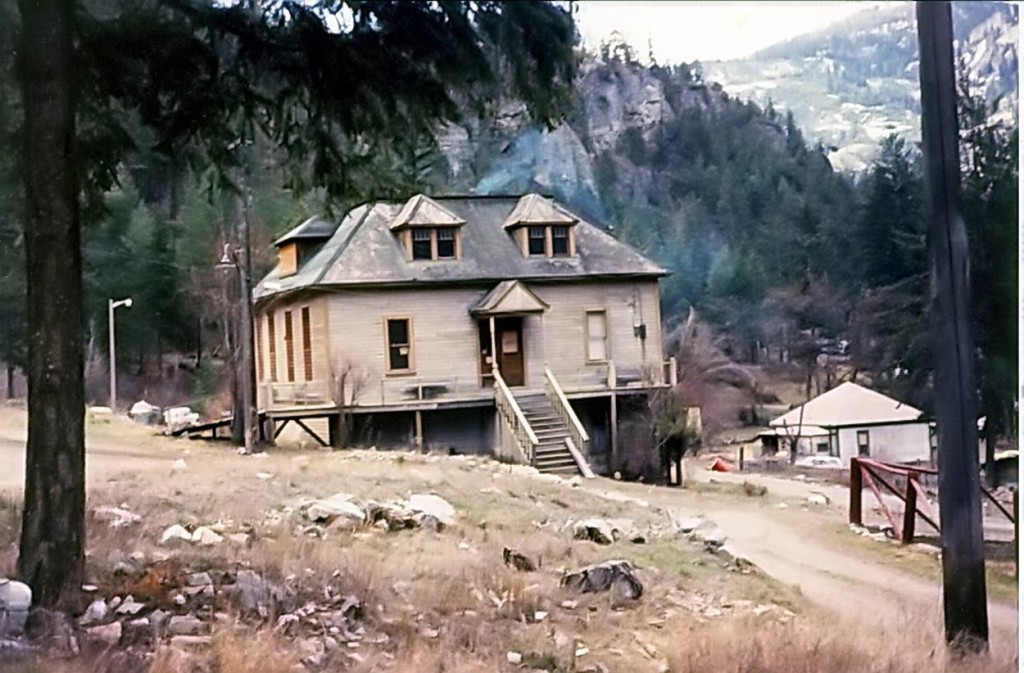 Yesterday Linda and I were on our daily trek, which includes climbing Hospital Hill. The "Hill", famous with the more ambitious walkers in Hedley, lies just past the bridge over 20 Mile Creek. Although there is no hospital on the hill, it retains the name from the days when there was one.
When I say it is part of the route taken by the more ambitious walkers in Hedley, it's necessary to keep in mind that most of the citizens of this community who actually climb the hill are 70 and over. At the outside, it takes no more than about 5 minutes and serious climbers would scoff at the thought that it's a challenging climb. Still, it does provoke our heart beat into overdrive and we can distinctly hear our breathing.
Although the sun was bright, the mercury in our thermometer had been at just above zero when we started out. As we were approaching the hill, we noticed a cat warming itself on the asphalt roof of a shed. Obviously the roof was radiating heat we didn't feel. Seeing the cat, which appeared warm and entirely at ease, I wondered for a moment why we were making ourselves do this. Sitting in a secluded sunny corner, a cup of steaming hot coffee in hand, seemed like a good idea. But, we are humans.
The post Cat With A Better Idea appeared first on Living Significantly.
Source:: Living Significantly