By Art Martens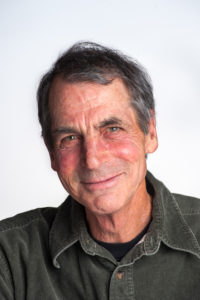 After a 2 hour telephone conversation with former provincial cabinet minister Corky Evans, I concluded that unlike some retired politicians, he has not become disappointed, jaded or bitter. Certainly it could have turned out otherwise. But now living with Helen Sebelius, his partner of 15 years, he retains a wonderful sense of humour and laughs easily.
"I was born in California and grew up in Berkley," he said. "There were angry protests by university students against U.S. involvement in the Vietnam war. My wife and I were troubled by the unrest so we took our 2 daughters and moved to Canada. Our son was born shortly after we arrived. I had no money, no college education and I didn't speak French. But I was willing to work." Looking back now, he feels his experience as a stevedore, logger and heavy equipment operator later gave him an understanding of people in a variety of circumstances.
.Corky managed to buy 5 acres on the Slocan River and built a house. With a note of pleasure in his voice he said,"for 20 years I got to be a logger."
In 1975 he became a Canadian citizen and joined the NDP. His community activities suggest his motivation in politics was not greed, a thirst for power, or prestige. Seeing the need to control the devastation created by large logging operations and wanting to protect forests and water, he became immersed in the Slocan Valley Forest Management project. It was at this time that Corky began to demonstrate a willingness to speak publicly against corporate disregard for the environment and government inaction. He was becoming one of that all too rare breed that will not remain silent, even when others hesitate.
Realizing an elected position would give him a stronger voice in community issues, he ran for a position on the Central Kootenay Regional District government. He earned a measure of trust and served 3 terms, growing in political awareness, instinct and courage. All attributes he would need at the provincial level.
His willingness to publicly speak on significant local issues was attracting attention. Only in his late 20's, he was urged to seek the NDP nomination for the Nelson/Creston riding in the 1986 provincial election. "I worked hard and won the nomination," he said. "I was quite well known locally, but not in Creston."
A friend suggested he enter a car in the Creston Demolition Derby because it was the big event of the year. "Social Credit was strong in the area so I bought a puppet of Bill Vanderzalm and attached it to the front of an old vehicle. I hoped other contestants wouldn't smash the radiator. I also attached a puppet of Mike Harcourt on the rear, thinking they would focus on it. I placed third in the derby and won $20.00." His participation wasn't enough though, and he lost the election by a narrow margin.
He subsequently ran in four more elections, and lost only in the 2001 rout of the NDP. Although named to high profile cabinet positions like health, transportation, and agriculture, he found time for local issues and played a key role in developing the Columbia Basin Trust. "Sometimes I think of it as my child," he said.
He believed MLA's should be permitted to disagree with the party leader. Even though it was politically dangerous, he spoke publicly in defense of Bob Simpson when party leader Carole James booted Simpson out of caucus for criticizing her. Another time some MLA'S met with James privately to suggest a leadership review. At a caucus meeting she had staff hand out yellow ribbons to MLA's not involved in this request, thereby singling out the "culprits." When she castigated them publicly, Corky spoke strongly in their defense. He didn't hesitate to jeopardize his own position in caucus.
Helen was concerned about Corky's health because he had already dealt with heart issues and a bout with cancer. Prior to the 2009 election she asked, "Do you want to die in the legislature or do you want to die on your tractor?" This question clarified his thinking and he realized he wanted to die in his community, not with strangers.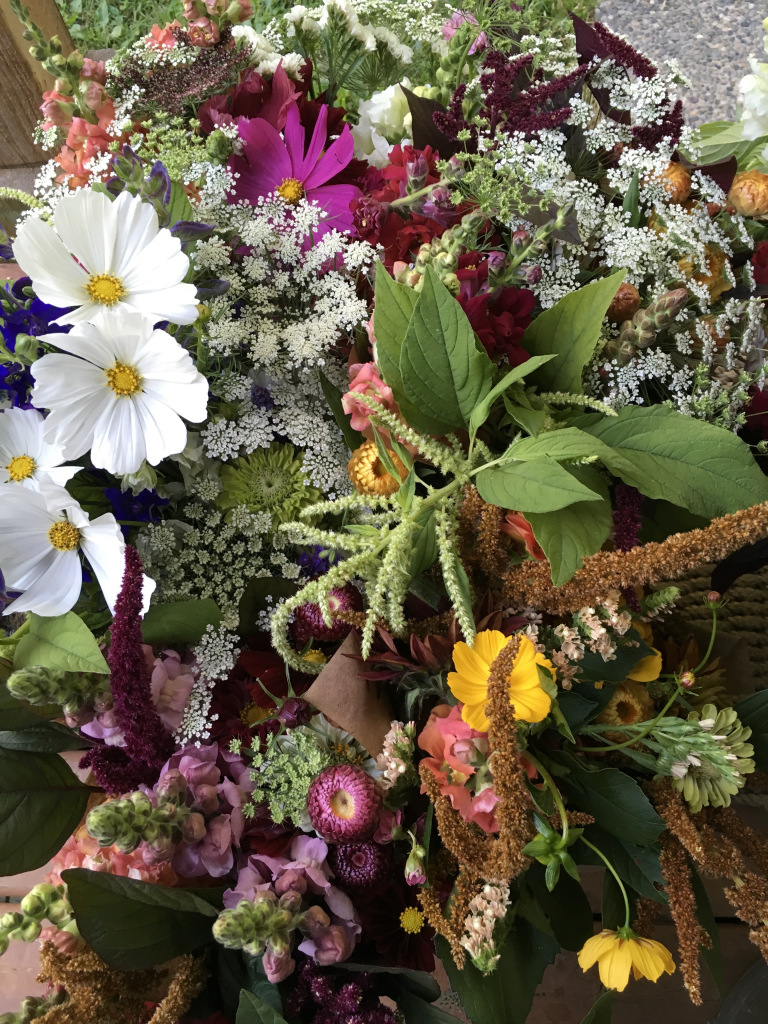 Now living on their "Against the Wind Farm" alongside the Slocan River, Corky grows organic blueberries, potatoes and squash, and raises turkeys. Helen grows cut flowers. "It's a wonderful life," he said.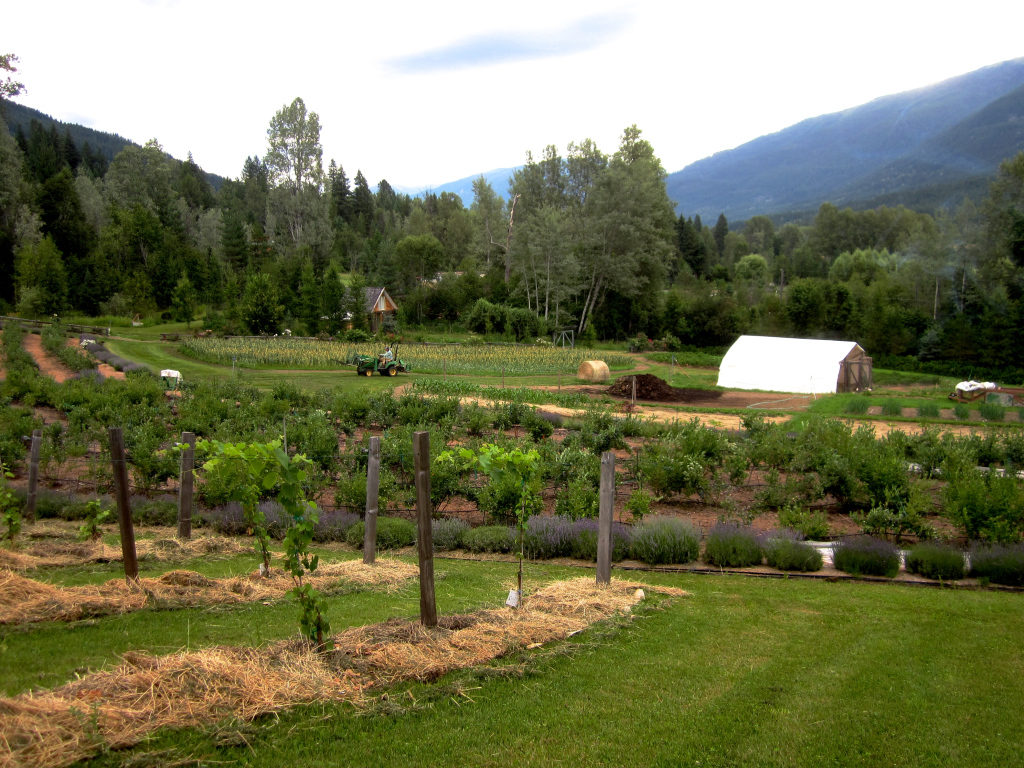 The post Corky Evans, Not Jaded Or Bitter appeared first on Living Significantly.
Source:: Living Significantly