By Art Martens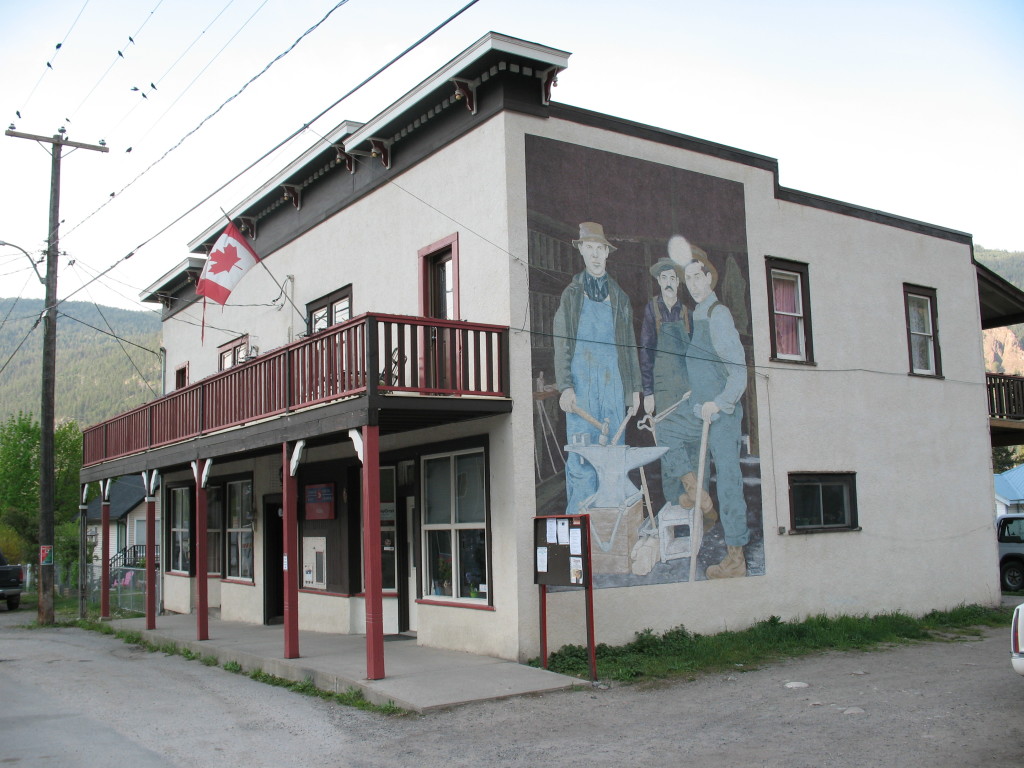 The following is a brief description and history of the Hedley downtown core. In further posts I will write about some of the other public structures in town.
Hedley Post Office: owned by Ken and Heather Knight. The building was in dire need of upgrading when the Knights purchased it. Part of the lower floor has long been occupied by Canada Post. Although there is little information as to when the P.O. moved into this building, it is known that it was given a facelift in 1938. Also, longtime postmaster T.C. Knowles was appointed to the position in 1937 and served his entire term in this building. Initially the Post Office was located in Schuberts Mercantile, near the creek. In 1913 it moved to Love's Drug Store.
According to current Post Master Ruth Woodin, when she came to Hedley the room next to the PO served one day a week as an outlet for the Valley First Credit Union.
Strayhorse Station With Hedley Inn & Hostel: In earlier times this was a one story structure and served as the Hedley Fire Station and also as the office for the Hedley Improvement District. It is now owned by Ken and Heather Knight. The Knights enlarged the structure and added a second story. New siding and windows have greatly added to the appearance of the Hedley downtown area. At this time it is primarily operated as an inn and hostel.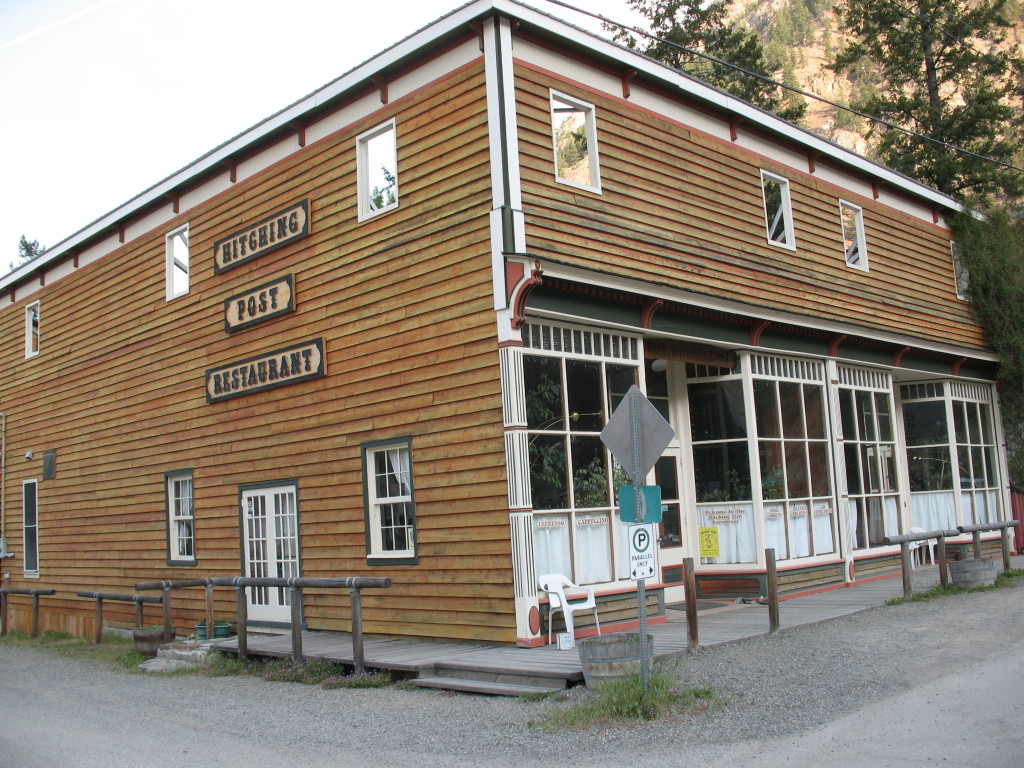 Hitching Post Restaurant: According to Hedley researcher Jennifer Douglass, in 1913 two entrepreneurs, James Schubert and Frank French opened and operated the Hedley Trading Post in this building. It is now a thriving restaurant owned and operated by Brenda Gould and Wilson Wiley. When they arrived in Hedley some years ago they initially lived in the smallest house in town. They have developed a solid reputation for excellent cuisine and a warm, historic ambience. Many of the restaurant's patrons come from neighbouring communities, specifically to dine. Often people from more distant locations stop for a meal because they have heard of it from friends.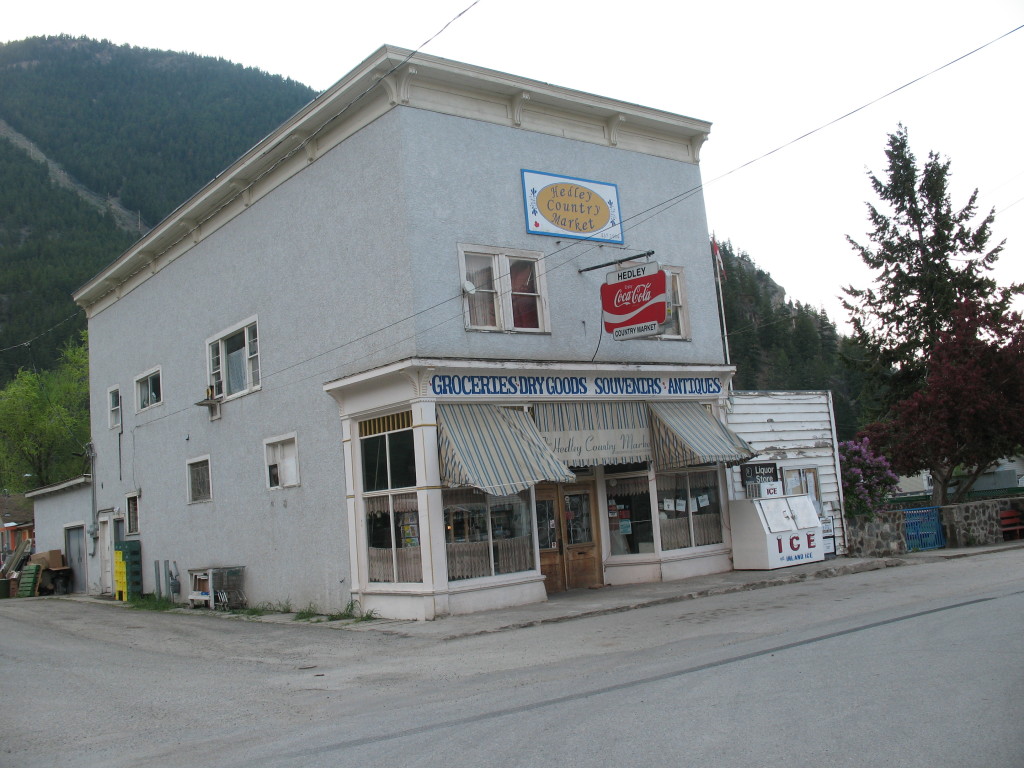 Hedley Country Market: According to Jennifer Douglass, in 1904 this was Fraser's Fraternity Hall. Several organizations used it, including the Masons, the Loyal Orange Lodge, Wood Bin of America (a Tradesmens' organization) and the Anglican Church. It is now owned by Doug and T.J. Bratt. Prior to buying the store,(once owned by The One Way Adventure Foundation), TJ owned a small confectionary and liqour outlet across the street. She and Doug Bratt have built the store into a successful enterprise. They have the only liquor outlet in town. Both Doug and TJ are deeply involved with the Hedley Community Club.
The post Hedley Downtown Core appeared first on Living Significantly.
Source:: Living Significantly