By Art Martens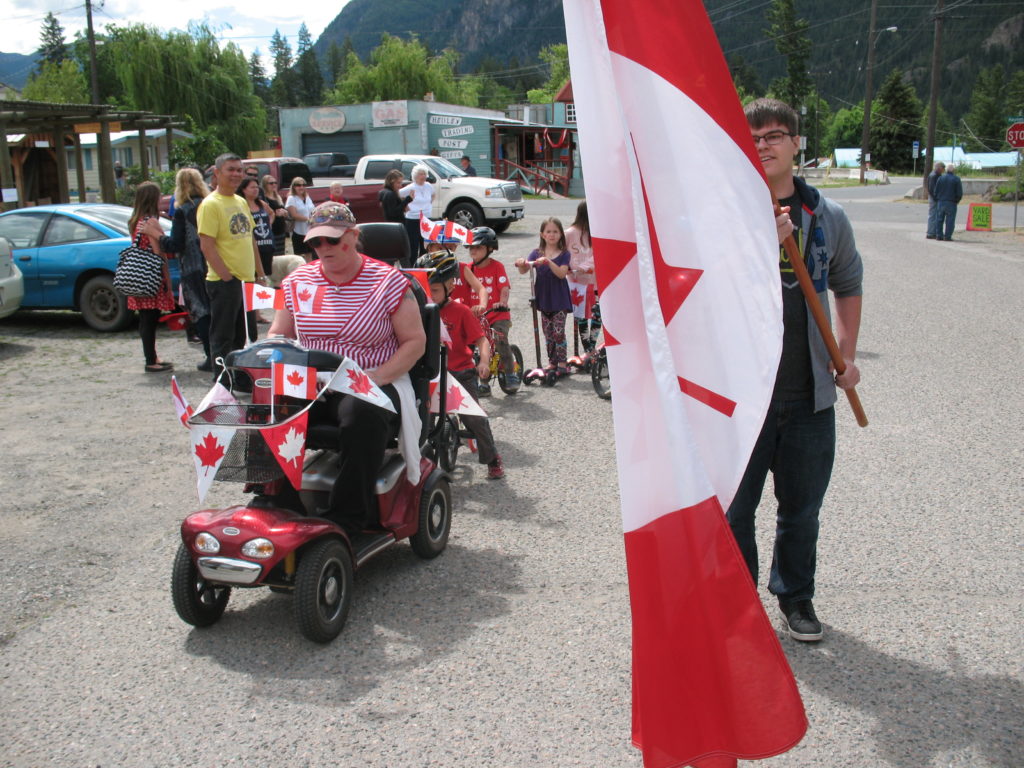 A surprising number of children turned out for the bike parade, led by Jennifer Douglass. Dylan MacKay carried the flag.
Constable Mike Doleman of the Princeton RCMP detachment brought a smaller size red serge and Mountie hat. With Constable Doleman's patient assistance, a number of children put on these items and doting parents snapped photos. Constable Doleman was a crowd favourite.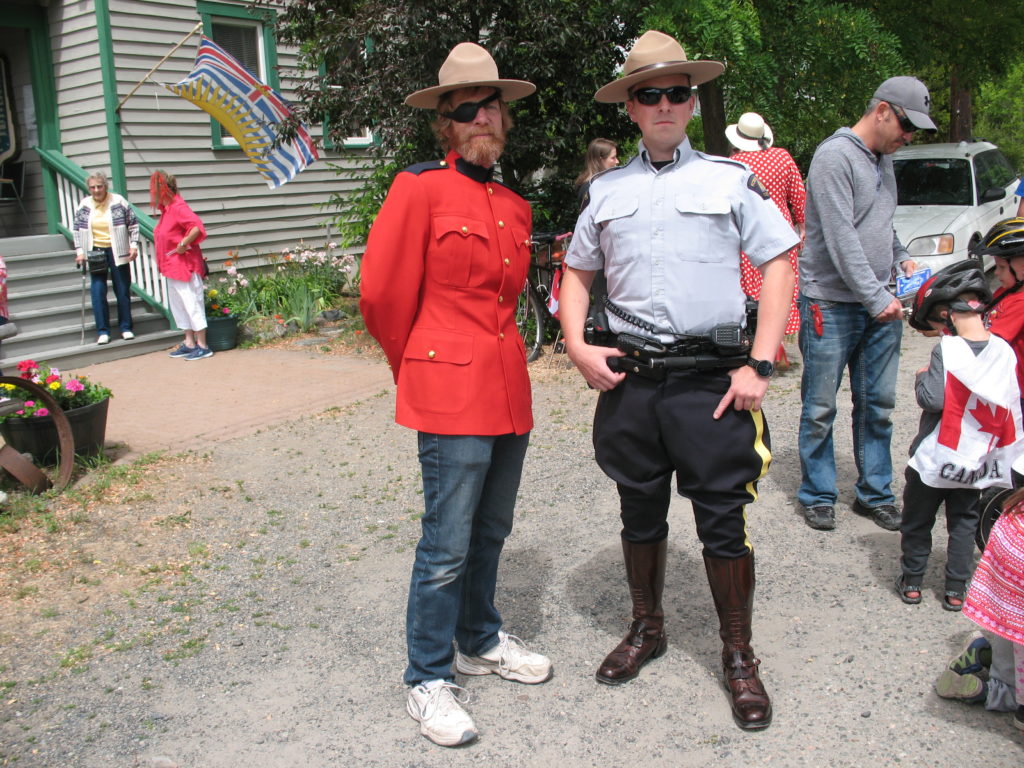 Several adults managed to squeeze into the red serge. A bit tight, but anything for a photo opportunity.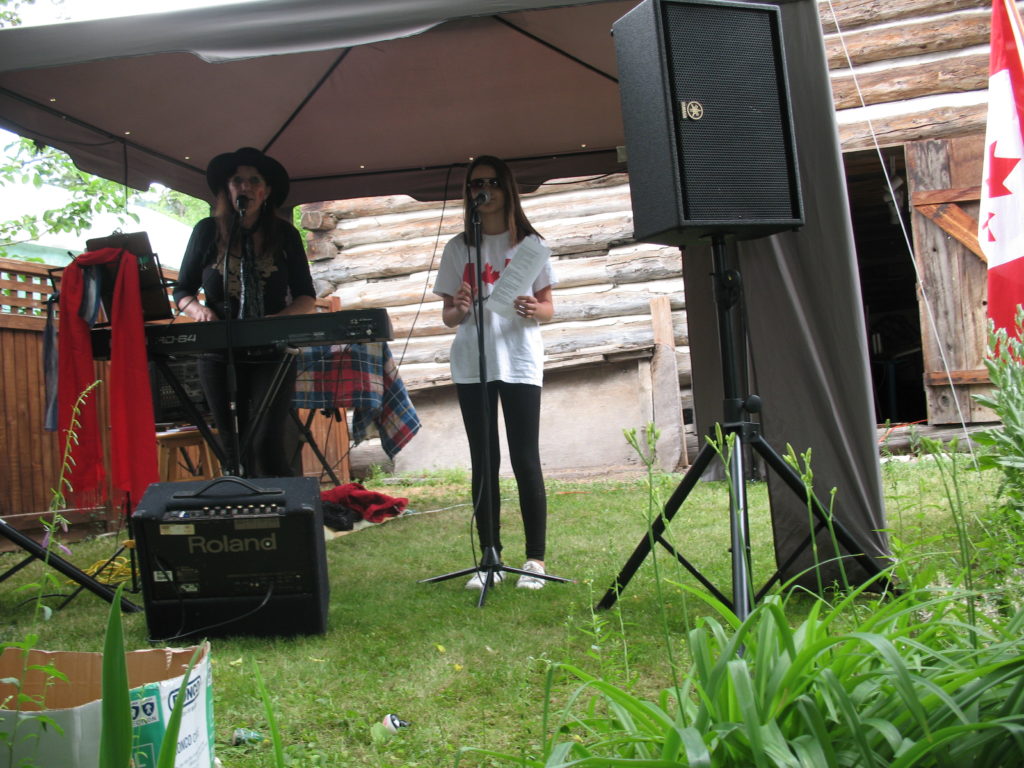 Music was provided by Jodel Music Woman of Hedley. Solara sang 2 numbers with her.
The post Hedley Museum Celebrates Canada Day appeared first on Living Significantly.
Source:: Living Significantly