By Art Martens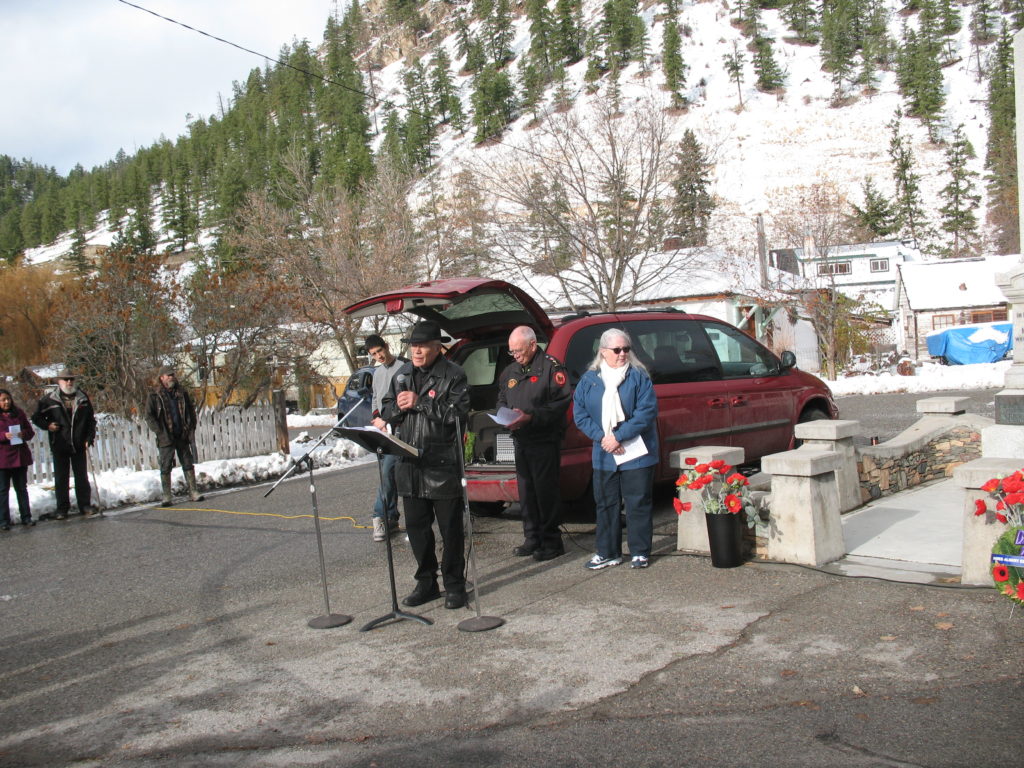 Bill Day and partner Lynn Wells returned recently from a tour of WWI battlefields. On Remembrance Day Bill delivered a talk, giving details about the places they saw, especially Passchendaele and Ypres. The notes below formed the basis of his talk.
Remembrance Day Speech Notes
What carried millions of young men and women to France and Belgium? Lure of excitement, praise, adulation, change, for young people who felt trapped or embedded in dull, boring activities in their place of birth. Told they'd be "Home for Christmas".
Superiority of defensive technology – the machine gun, artillery, pill boxes, barbed wire. Poison gas of little significance overall. Aircraft of increasing significance.
Our journey included Normandy [Juno Beach], Caen, bridges, and then a chain of battlefields from the Great War stretching across the lowlands of North-West France and Belgium.
During the Great War Belgium was a focal point – the "weak point" in the defensive chain in France. Stopped at Ypres "Wipers" by British Expeditionary Force in 1914 – small but superbly trained riflemen.
Beaumont-Hamel July 1, 1916 Royal Newfoundland Regiment
Hedley to Bromley Rock = distance between Ypres and Passchendaele.
Penticton similar in size to Ypres
Over four years, about 1,000,000 killed and wounded in the Ypres "salient".
Ypres was a medieval city with a huge earth and stone wall. Completely destroyed in 1915-1918. Completely rebuilt in 1920's and /30's by British and Belgian governments. All of the "medieval" and "old" buildings are modern.
German artillery in 1915 blew a huge gap in the eastern wall – now the size of the Menin gate and the base of the road to the East that the British hoped would lead to the penetration of the German lines and seizure of the Channel ports occupied by the Germans.
15,654 Canadian fallen at Passchendaele.
The British Imperial forces lost an estimated 275,000 casualties in the Passchendaele area to the German's 220,000, making it one of the war's most costly battles of attrition.
Passchendaele graveyards include Tyne Cot cemetery, 12,000 crosses and 35,000 missing.
Hedley Boys letters in this context are marvels of love and courtesy. The life at and near the "Front" was sheer hell and left no one untouched for the rest of their lives – short or long.
Verdun Somme Passchendaele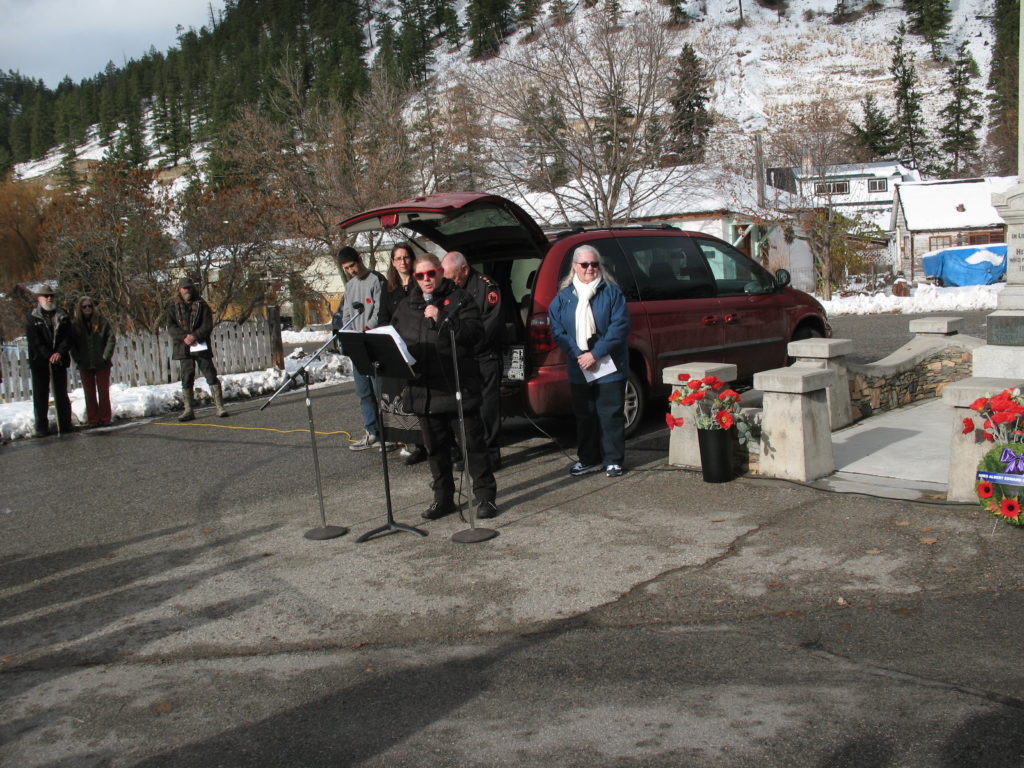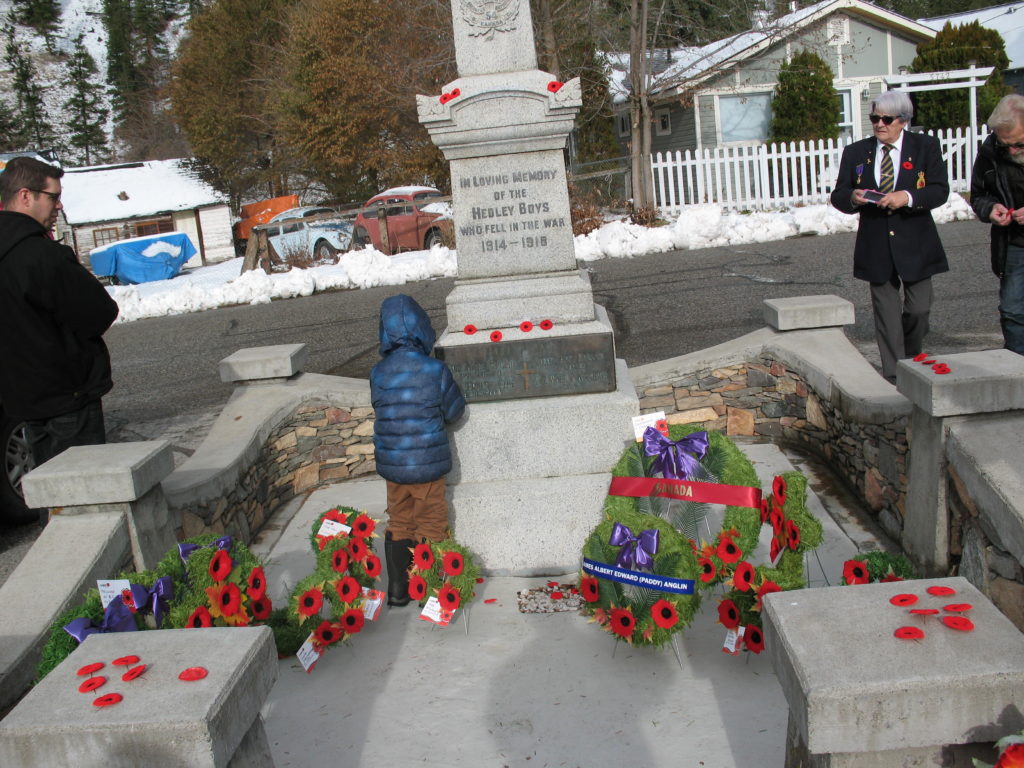 ---
The post Hedley Remembrance Day 2017 appeared first on Living Significantly.
Source:: Living Significantly