By Art Martens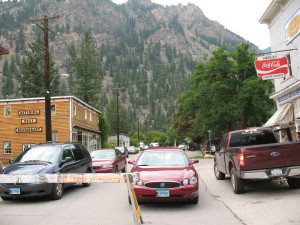 This past Saturday Hedley's main street was blocked off by cars at one end of Woodlie Park and a long trailer at the other. For the second consecutive year, citizens of Hedley and nearby communities enjoyed an outdoor roast beef dinner and street dance. Last year it was billed as a Hedley Reunion. It was a roaring success and the organizers decided to do it again, except this time it was a dinner and western dance. The event had the celebratory feeling of a summer festival. For $10 per dinner and another $10 if you wanted to dance, it really was a bargain. Last year they showed a profit and gave the money to local clubs. They plan to do the same this year.
Children and young people delighted bystanders by riding the mechanical bull. A cowboy philosopher poet elicited chuckles and laughter with his hilarious accounts of unlikely happenings. Music for the dance was provided by the popular Okanagan group, Dale Seaman & Highway 97.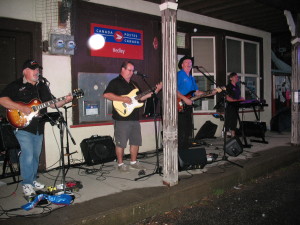 One of the highlights of the event was Gabby's Girls Dance Team of Langley, B.C. This troupe of talented, enthusiastic, effervescent, lovely young gals were a terrific crowd pleaser. It was evident they love what they do and wanted spectators to have a great time. Their fun loving, light hearted spirit was infectious.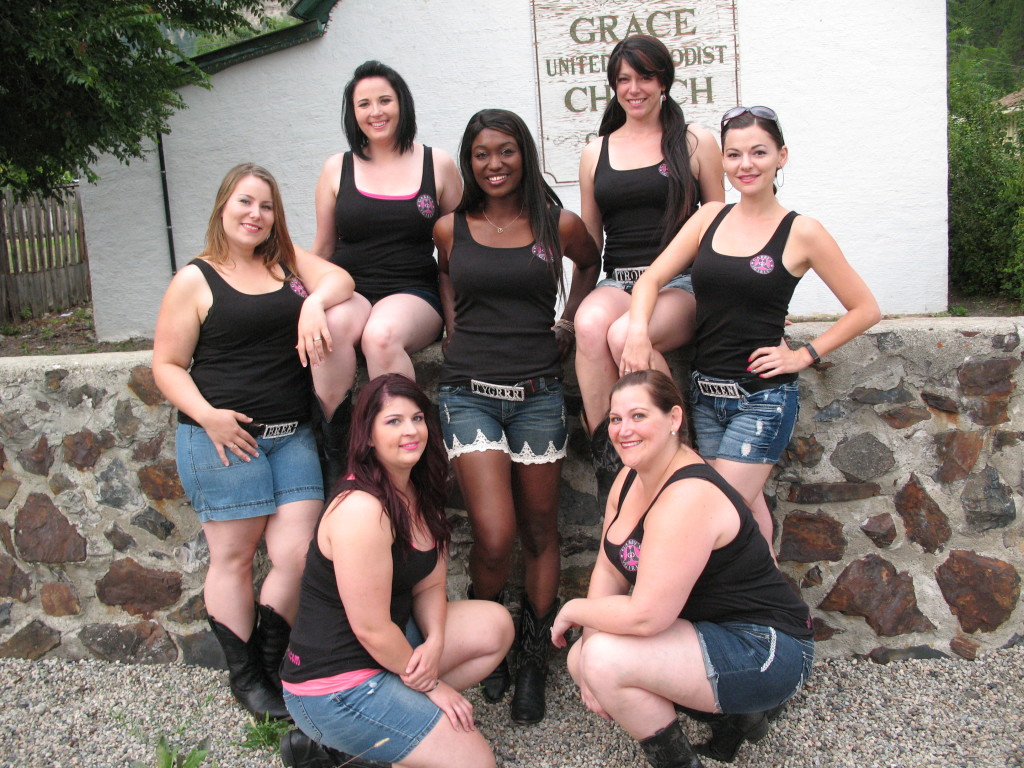 According to Kelda, director of the group, they teach and promote "line dancing with attitude". They perform at weddings, festivals and other events. Assistant director Victoria said they have a girls' time prior to each practise. This is a time to chat and get to know each other better. Currently they have 8 members and space for 4 more. They practise 2 hours 2 times per week. These girls know how to dazzle a crowd.
In spite of a heavy rain shower just as guests were at a long table filling their plates, people persevered and once again the summer festival was a huge success. Organizers Don Armstrong, Sharon Sund and Judy Turner of Hedley, and Darryl McDonald of Cawston put together a program that entertained in great style.
The post Hedley Summer Festival appeared first on Living Significantly.
Source:: Living Significantly