By Art Martens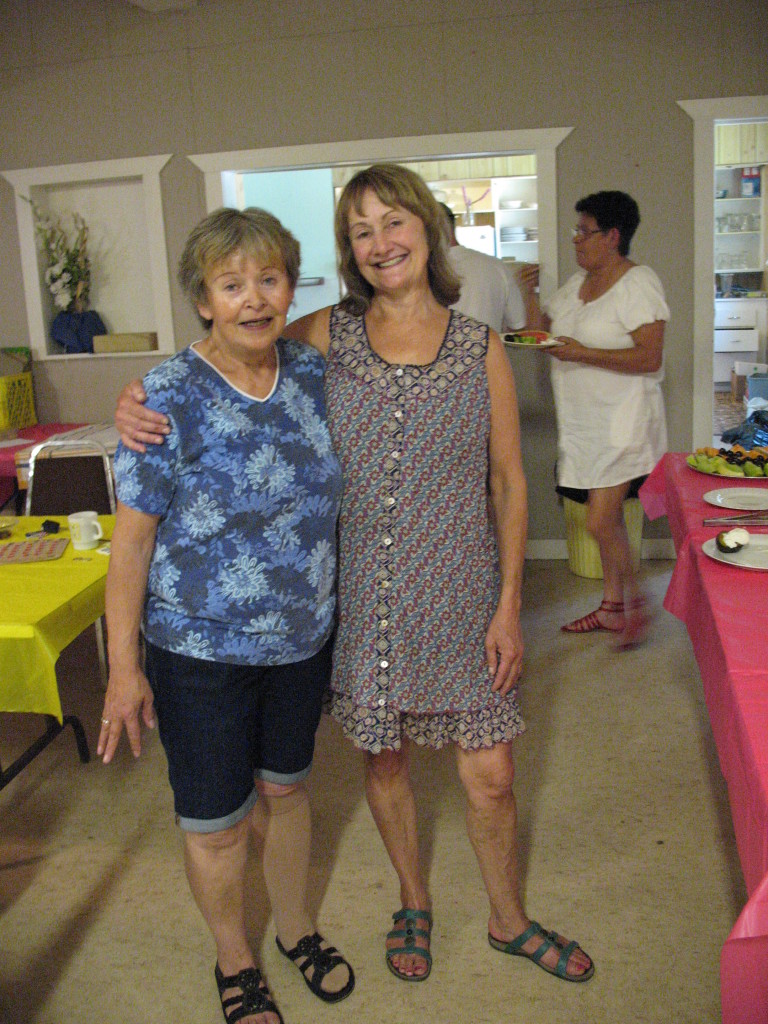 Shirley Hardy was given her first diagnosis of cancer 15 years ago. Presently she is battling it for the third time. She has endured both chemotherapy and radiation. "I don't want any more of that," she said. Her doctor has told her it is inoperable and would like to give her his estimate of the time she has left.
Shirley is a fighter, though, and is focusing her thoughts on staying alive and becoming healthy again. Talking about this significant health challenge she smiled and said, "I've tried what doctors have to offer. Now I'm putting my hope in homeopathic medicine." On Sunday the Hedley Community Club served a delicious brunch as part of a fund raiser to help Shirley pay for the homeopathic approach. Anyone looking for a good cause to support can contact T.J. Bratt at the Hedley Country Market. Ph. 250-292-8600.
The post Homeopathic Medicine Against Cancer appeared first on Living Significantly.
Source:: Living Significantly