By Art Martens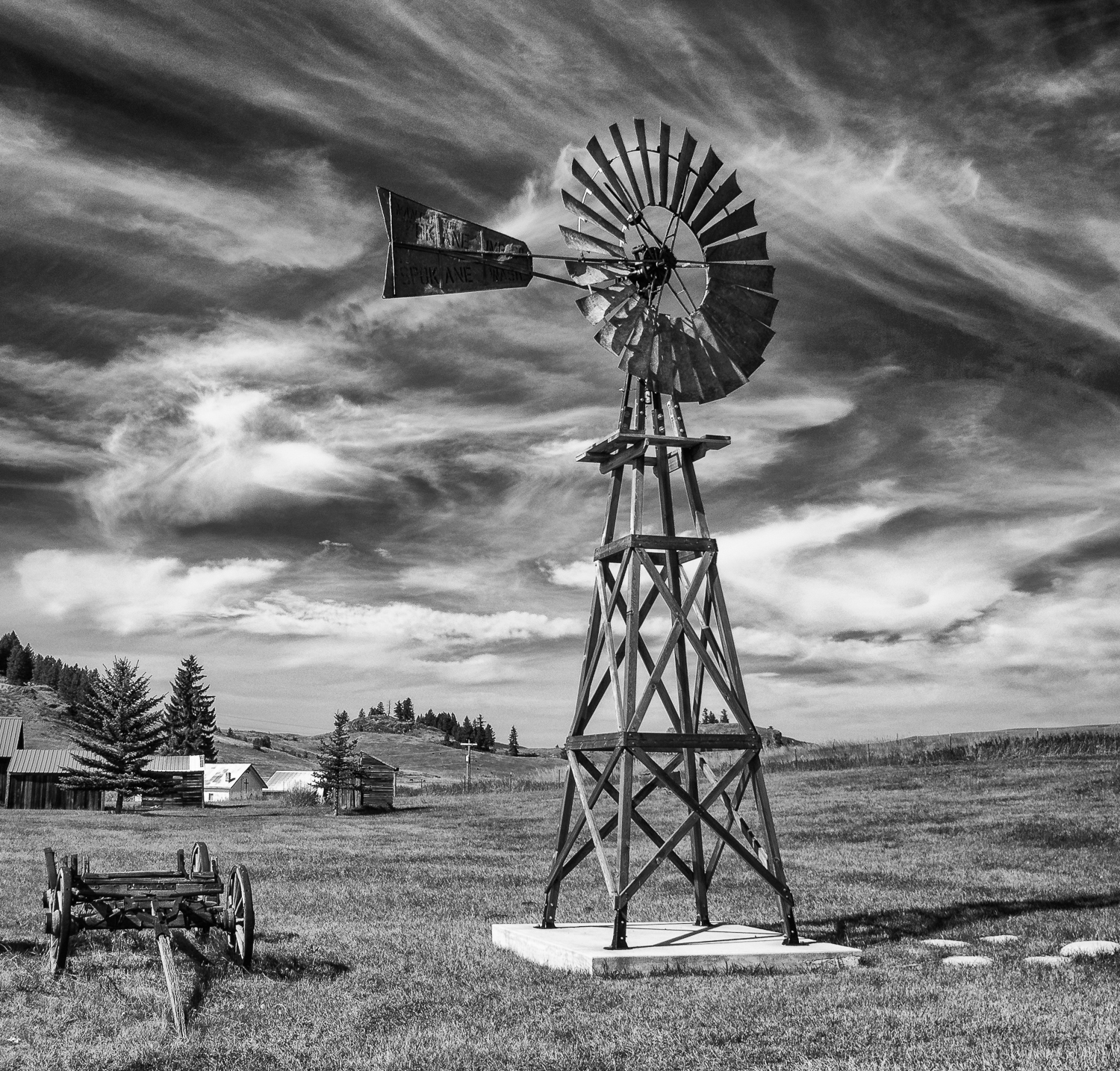 I discovered Terry Friesen's online photos approximately 2 years ago and have returned to them repeatedly since then. I called Terry at his home in Abbotsford this week and asked if I could "borrow" pictures occasionally for my blog. He very graciously acquiesced so from time to time I will post examples of his photography.
In his work life Terry refers to himself as a Re-decorator. He paints and hangs wall paper (including tricky murals) He has frequently written on his blog (terryography.blogspot.com) about jobs just completed. For me it's fascinating reading. For anyone contemplating giving a new face to their home it can be helpful.
Terry said he doesn't do new homes. "From the beginning, I learned to be very careful around my customers' furniture," he said. "My son Andrew is my partner. He's even more careful. It's a privilege to work together with him. Working for customers in their homes is a lot more enjoyable for me than dealing with contractors. Contractors are more interested in getting the job done fast than in quality work."
I hope you will enjoy Terry's photos as much as I do. You can view a broad range of his photos at https://www.flickr.com/photos/131268075@N06/page1/
The post Photos By Terry Friesen appeared first on Living Significantly.
Source:: Living Significantly