By Art Martens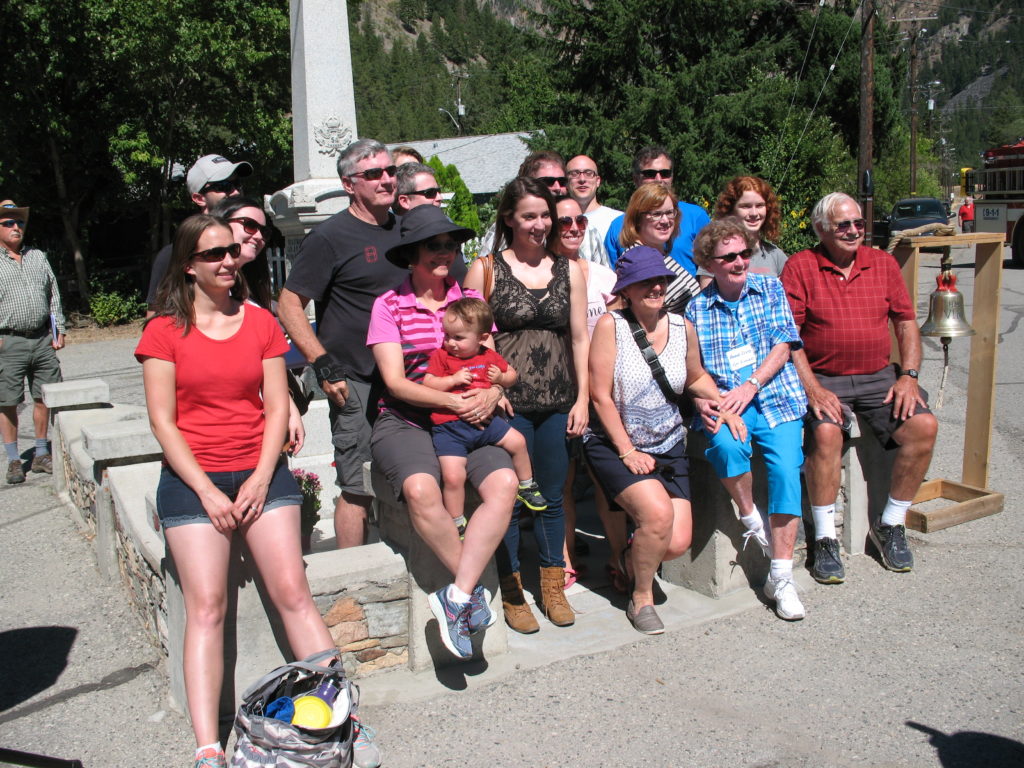 The Lloyd family, descendants of Lieutenant T.C. Knowles, came to celebrate his war service. He served in WWI, finishing in the RAF. Upon his return to Hedley, he became the town's postmaster.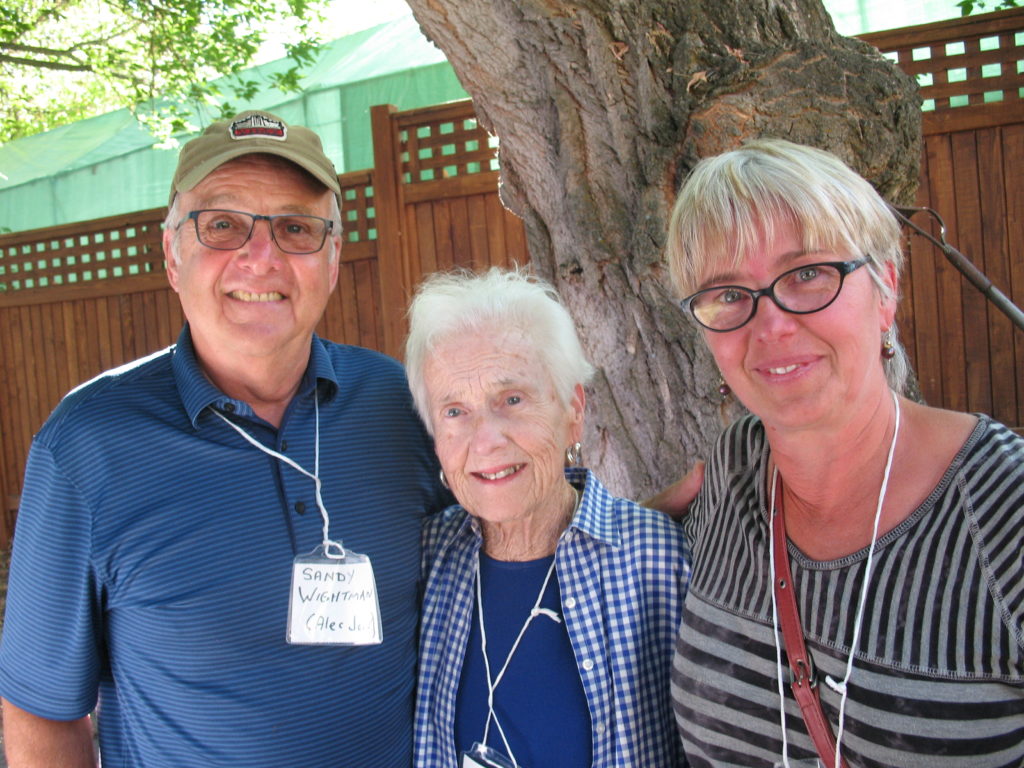 Captain Alec Jack came to Canada in 1913, indentured to the Bank of British North America in Hedley. In 1915 he signed up for war service with 16 other Hedley boys. He saw action in the Battle of the Somme and Vimy Ridge, plus other battles. He proved himself as a courageous leader and was awarded the Military Cross. Sandy Wightman has done considerable research concerning Captain Alec Jack and the Canadian war effort. (The foregoing information about Captain Alec Jack comes from this research).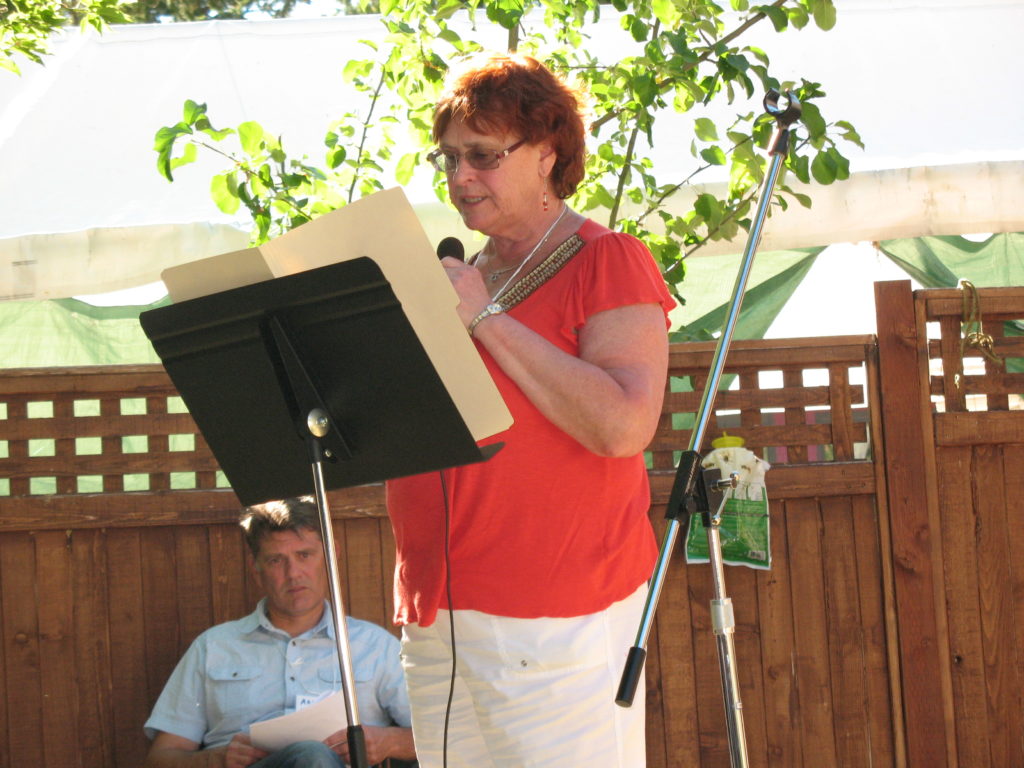 After the rededication ceremony, there was an English tea for the public in the backyard of the Hedley Historic Museum. A number of letters written by Hedley Boys serving in Europe were read. Ruth Woodin read 2 letters concerning Walter Matthews after he failed to return from a bombing mission (WWII). The first was written by his RCAF commanding officer. The second one came from the Canadian War Office.
The following material is excerpted from the research notes of Jennifer Douglass & Andy English of Hedley.
"In May of 1944, F.O. Matthews' squadron was involved with the bombing of key strategic sites in preparation for the D-Day invasion of Normandy on the coming 6th of June. After one such mission, Matthews' plane failed to return from a bombing raid on the Le Mans railway yards in France. It was determined the plane was shot down by anti-aircraft fire and crashed south of Le Mans, near a village called Monce au Belin. All on board were killed instantly. A neighbouring French woman laid flowers on the site of the crash for a long time afterwards and sent news as such to the RCAF in Canada.
F.O. Matthews was killed in action on 23 May 1944. He was 28 years of age. He is buried in a collective grave with four of his crew mates at Le Mans West Cemetery, France."
The post Rededication Of Hedley Cenotaph, Part 2 appeared first on Living Significantly.
Source:: Living Significantly