By Art Martens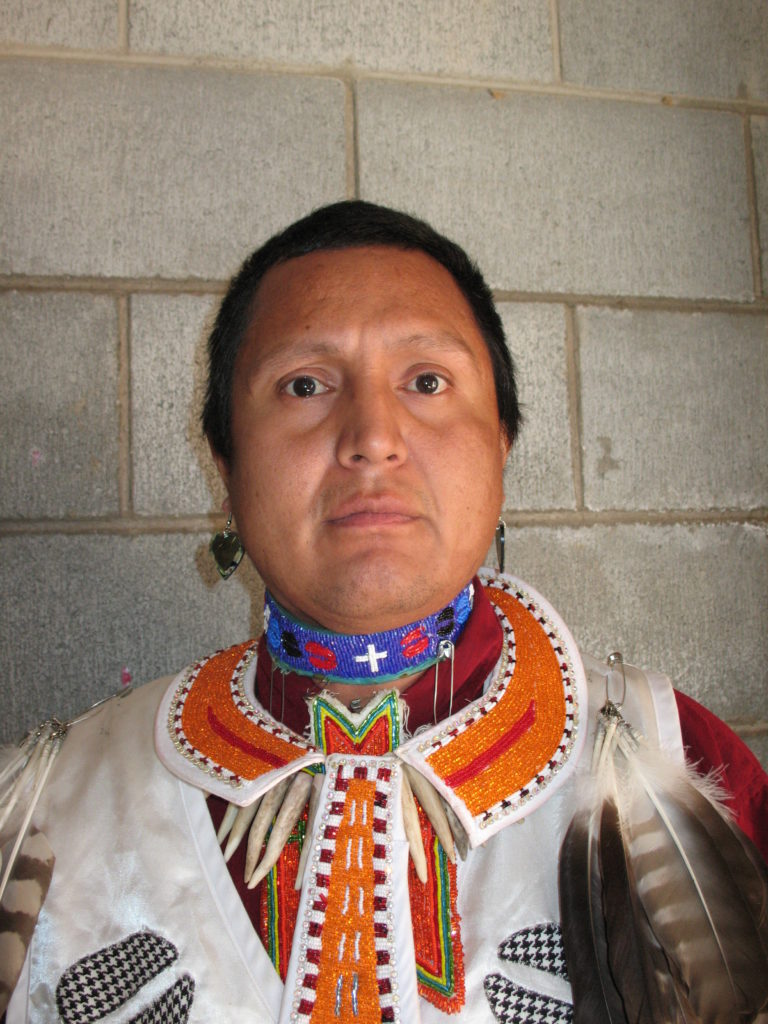 Once again the Similkameen Pow Wow at the Ashnola Campground was a spectacular, uplifting event. The big drum boomed almost constantly, dancers in colourful and elaborate regalia swirled with energy, often with ecstasy and joy. Superbly organized, it honoured the culture of the people. Lauren Terbasket, a member of the organizing group described it as a celebration of life. Certainly the upbeat atmosphere suggested an attitude of celebration on the part of participants and spectators. Most of the action was on the dance floor but on the far side of the open structure, Linda and I were surprised to see numerous booths. Small time entrepreneurs were selling clothes, beads, jewelry, food and various momentos.
One of our purposes in attending was to record the Pow Wow for the blog. We found the dancers very willing to be photographed, as though this was a recognition of their efforts in producing their splendid regalia. Without exception they gladly and unhesitatingly answered our questions, in some cases smiling as they spoke. For us, dialoguing with a number of the dancers was one of the highlights.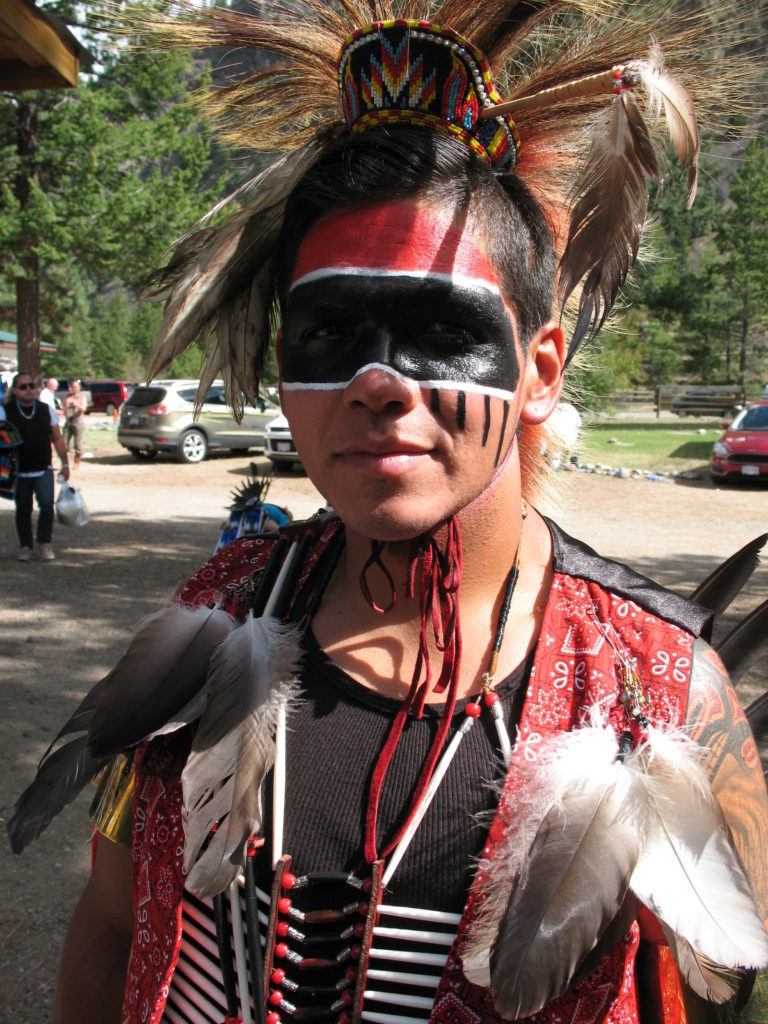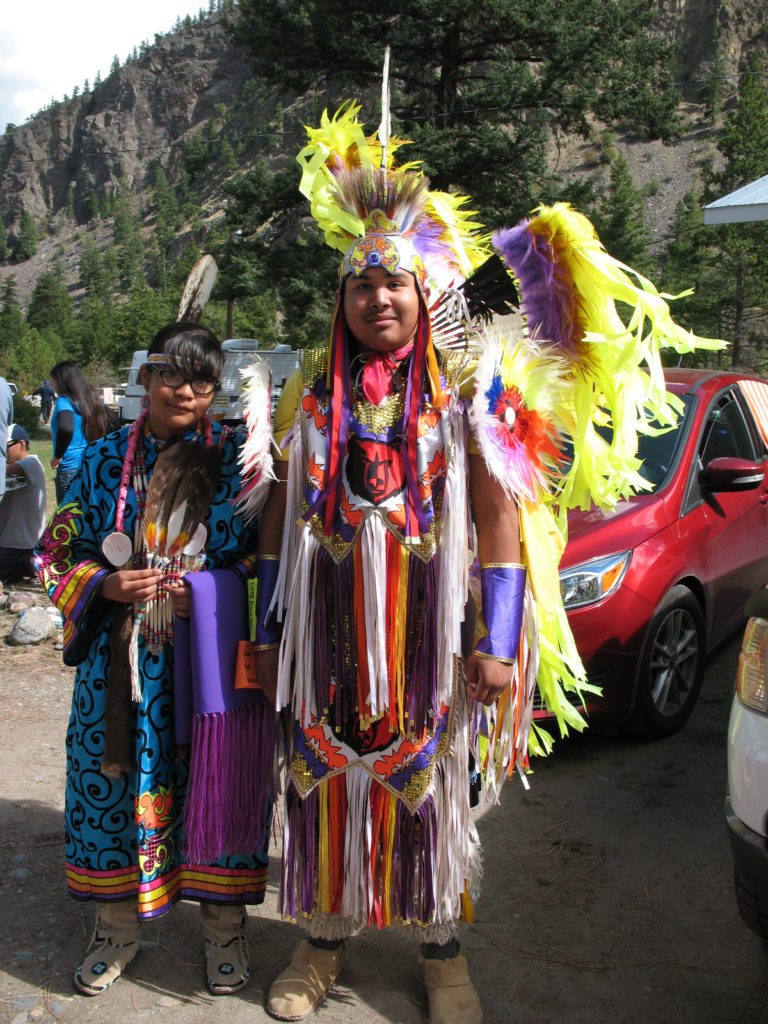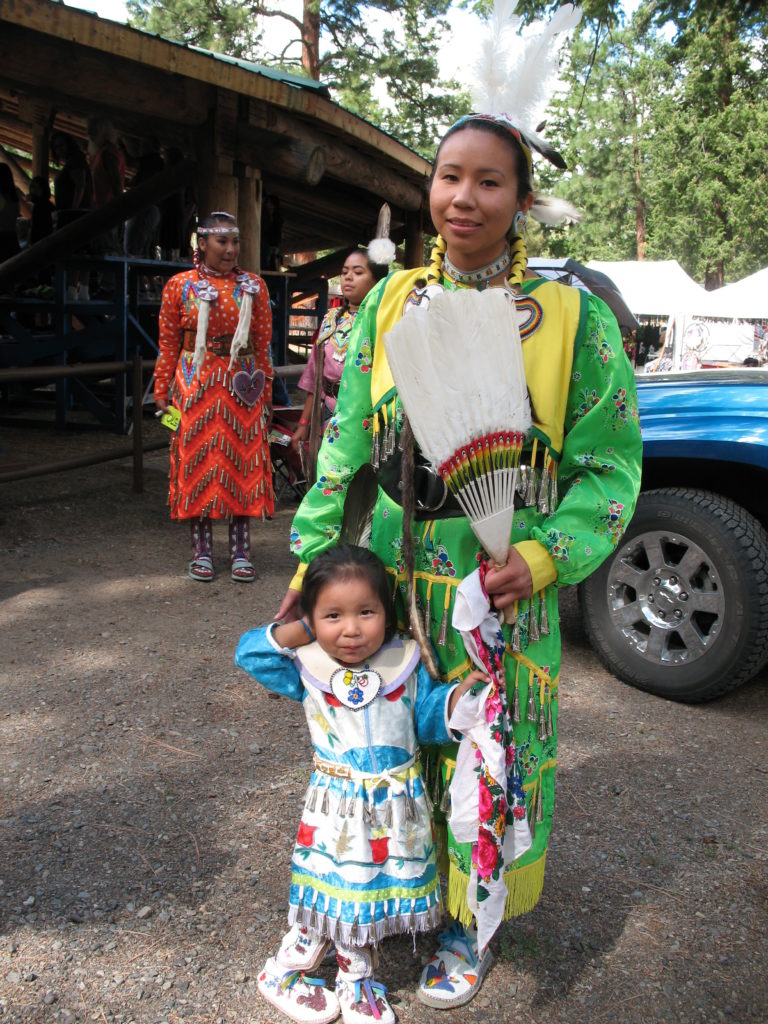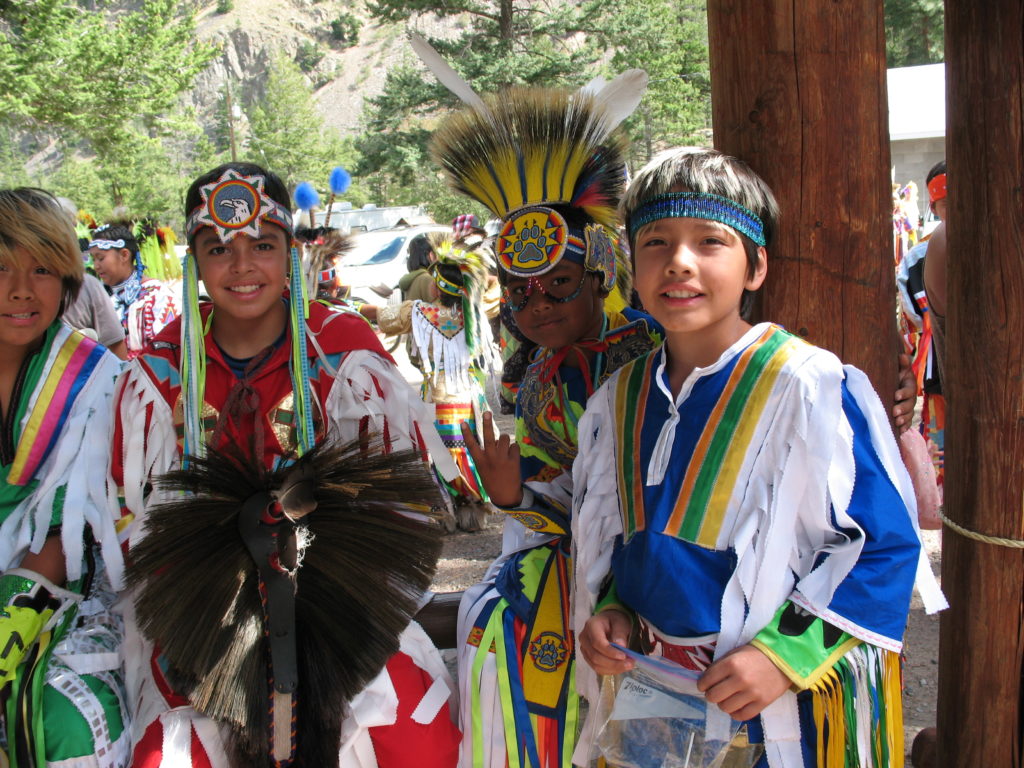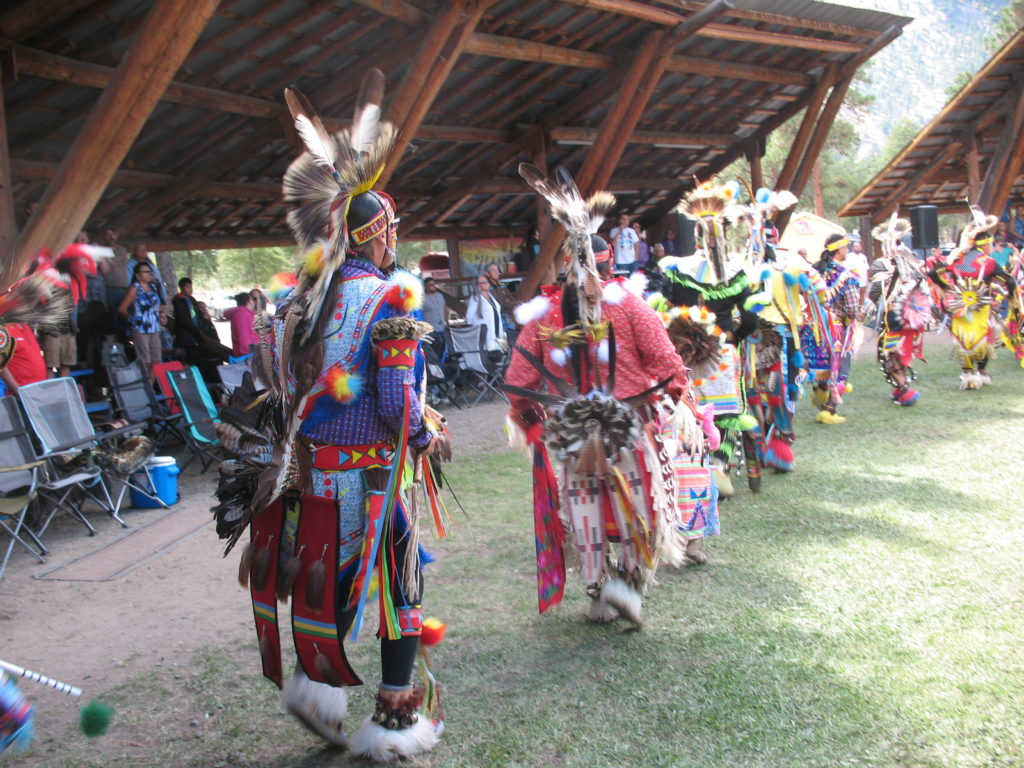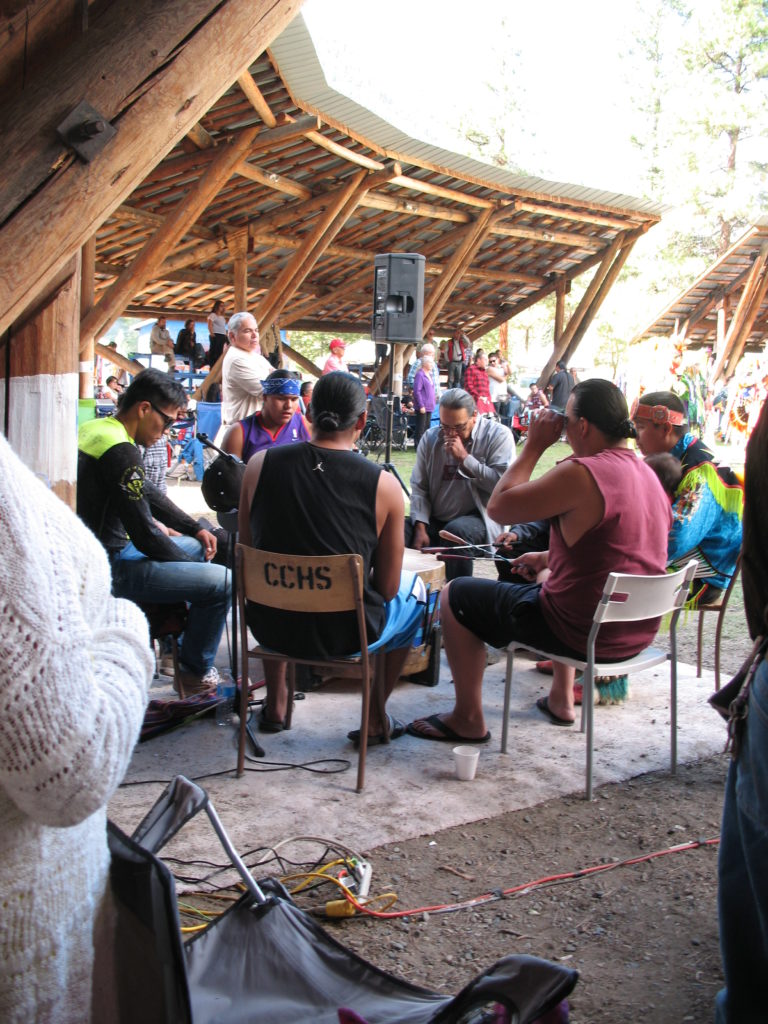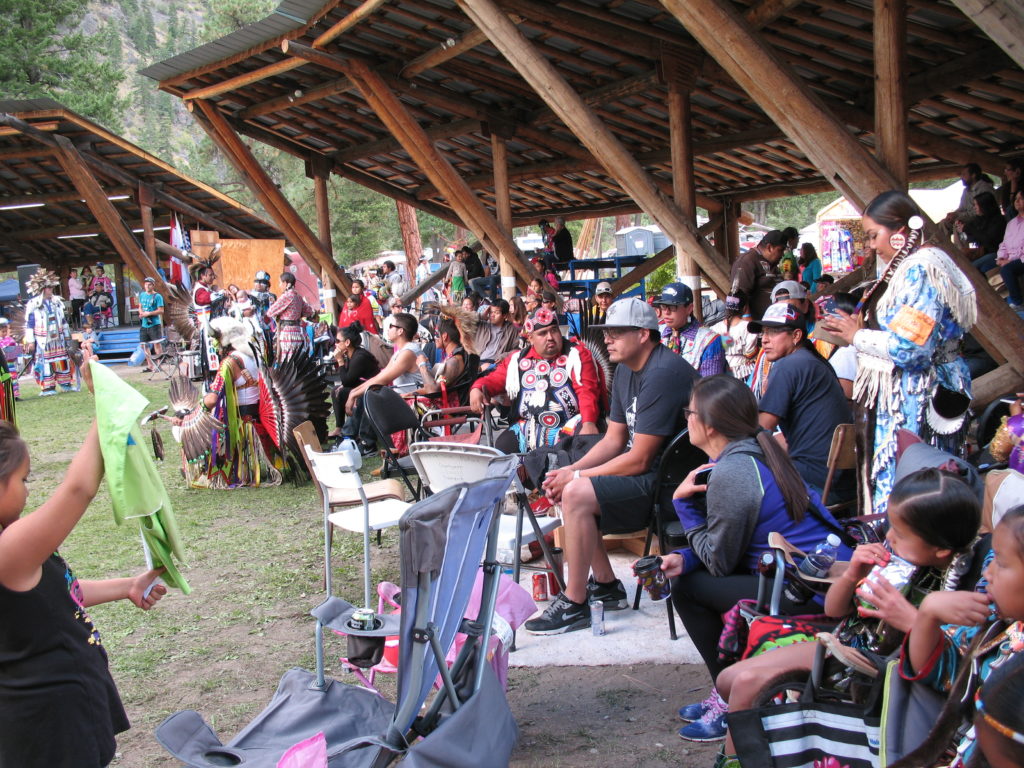 The post Similkameen Pow Wow 2016 appeared first on Living Significantly.
Source:: Living Significantly