By Art Martens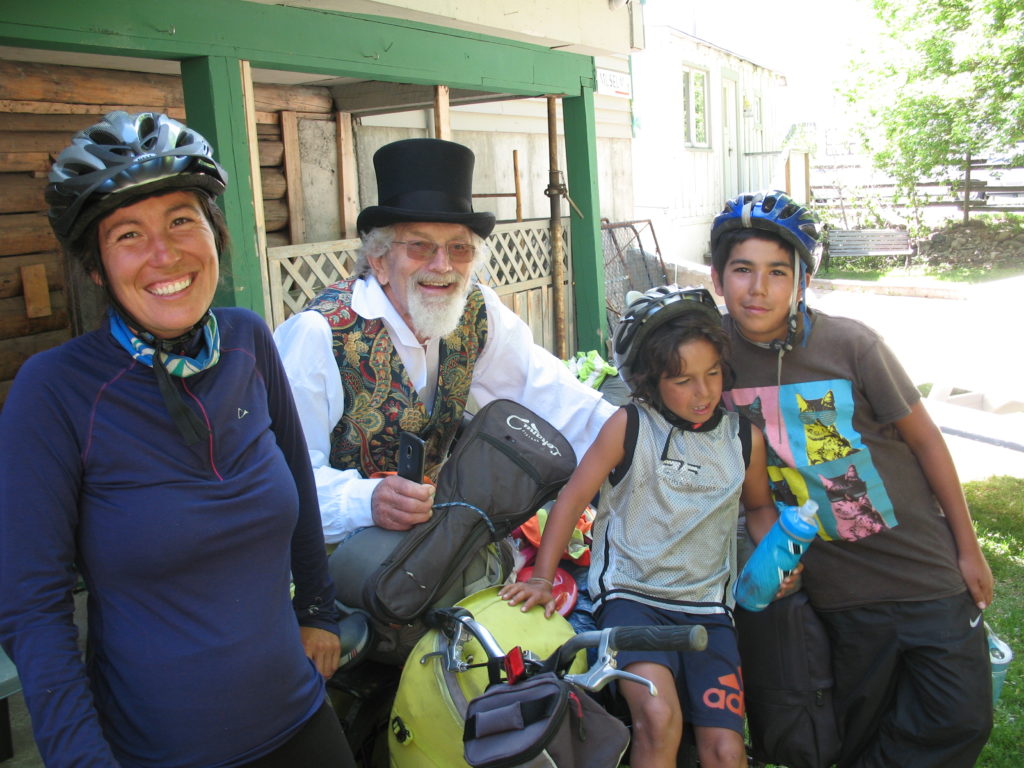 This past Saturday the Hedley Historical Museum celebrated the 2018 Stamp Mill Day. Quite likely no other community in Canada has an event like this. Purpose of the celebration is to remind local citizens of the key role the Stamp Mill played in the early life and economy of Hedley. The stamps crushed ore from the local mine and could be heard clearly day and night.
We were pleased by the attendance of two special guests. One was Ivan McClelland, Ambassador for the Penticton Vees Junior A hockey team. When in grade 10, he was advised by his principal to quit school and get a job. Living in a gold mining town, he was hired by the mine and for a year and a half worked underground. He played goalie for the mine hockey team and was spotted by an NHL scout. In 1951 he was sent to the Vees, and in 1955 they won the World Hockey Championship in West Germany. He still has devoted fans in Hedley, and they asked many questions about his life and hockey.
The second special guest was Maureen (Graham) Dirksen. She grew up in Hedley and gave a talk about her youth here. At age 10, she and 2 friends were offered a short ride on the train that hauled ore. This was the last time the Great Northern came to Hedley.
Maureen also talked about how, for three years, her father swept up gold dust in the Stamp Mill after it shut down. This provided the funds to purchase the Colonial Inn here, and also send Maureen and her brother to Vancouver to further their education.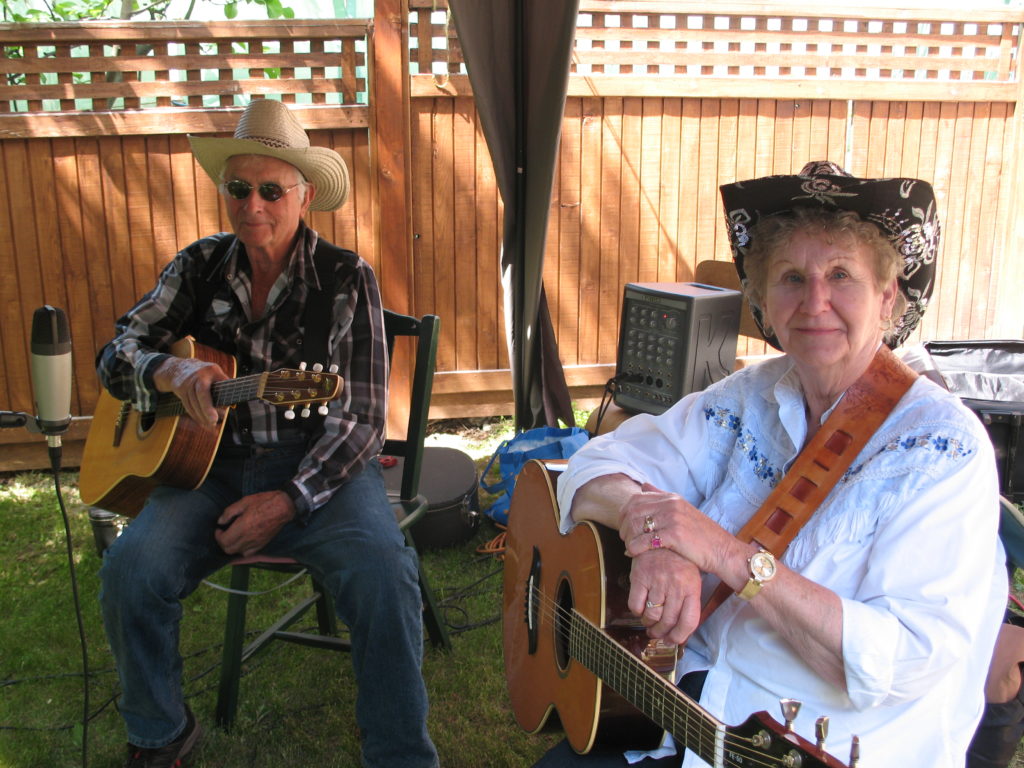 Popular bluegrass musicians George Huber and Colleen Cox entertained an appreciative crowd. Everyone agreed the Seniors' Centre pancake breakfast and the Museum's noon meal were delicious.
The post Stamp Mill Day Celebration At Hedley Museum appeared first on Living Significantly.
Source:: Living Significantly