By Art Martens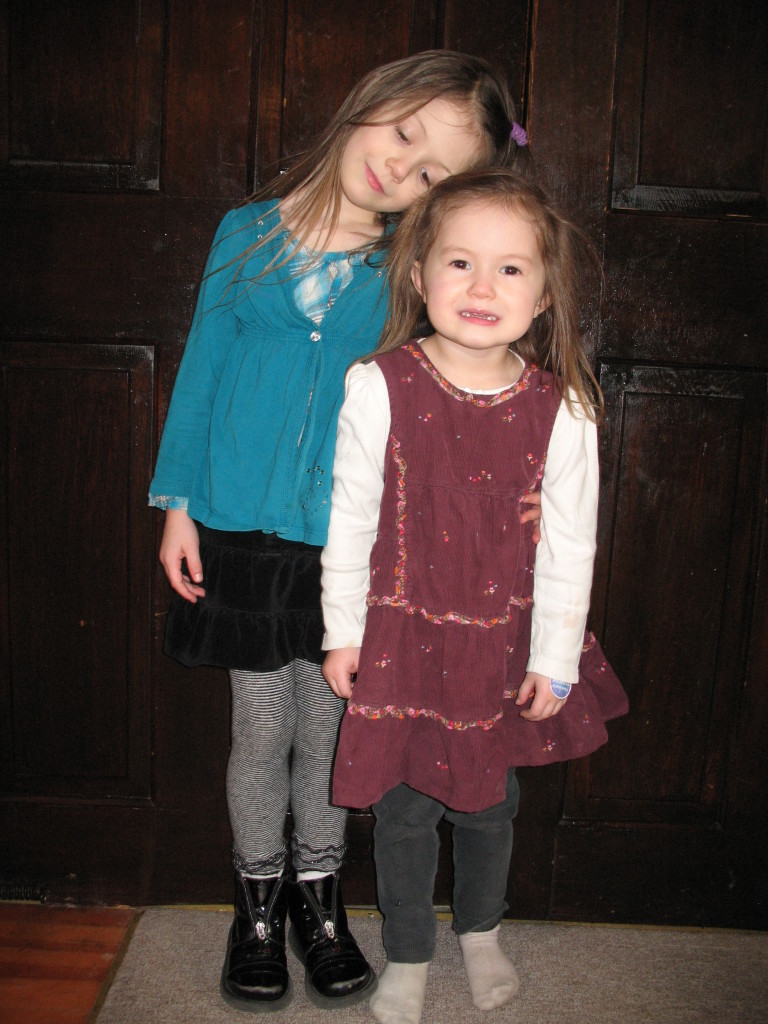 I call Evangeline and Schizandra the "Hedley Sunshine Girls" because their joy of life is refreshing and contagious, much like an unexpected ray of sunshine on a cloudy day. About a year ago I began thinking it would be fun to have them as my friends. When I attempted to get them to notice me though, I just didn't possess the charm or charisma to capture their attention. They were in their own little world, sometimes crawling on the floor, pretending they were dogs, sometimes racing each other non-stop. Probably because I was an adult, their young minds could think of no reason to let me in.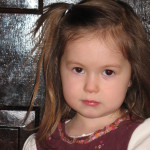 I persevered though and asked their mother if I could take a few pictures. She agreed and although the girls didn't stop long enough to pose, I snapped several shots of them in action. When I showed them the photos on my camera, they were intrigued at seeing themselves.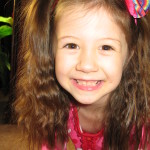 They are now willing to participate in my amateur photography and quickly come around to view the pictures. Evangeline has even offered me a cookie which she has licked clean of the icing.
For many in our community, the Hedley Sunshine Girls are a delight. They give us a reason to smile.
The post The Hedley Sunshine Girls appeared first on Living Significantly.
Source:: Living Significantly