By Art Martens
Traveling the Hope-Princeton Highway spring to autumn, Linda and I usually pass several hardy cyclists laboriously ascending the grueling inclines or controlling their speed coming down the other side. On our return from Langley to Hedley today, there seemed to be a few extra bikers. Then, about 25 kilometers from Sunday Summit, we understood why. About a dozen cyclists had congregated around an impromptu table in front of a small recreational vehicle. Curious, we stopped, hoping to learn what kind of venture this was.
They welcomed us warmly and were pleased we wanted to photograph them.
Two of the cyclists, Bill (from Ottawa) and John (from Michigan) told us the group's name is "Sea to Sea" and its purpose is to fight poverty. It consists of about 140 members from diverse points in North America. One is from Taber, Alberta, where Linda was born.
They are riding from Vancouver to Halifax, raising funds to combat poverty in various locations around the globe. According to Bill and John, about 90 members will participate in at least one stage of this expedition. It is my understanding that some will go the entire distance. They must be in pretty decent condition, planning to be in Halifax on August 28, ten weeks after departing Vancouver.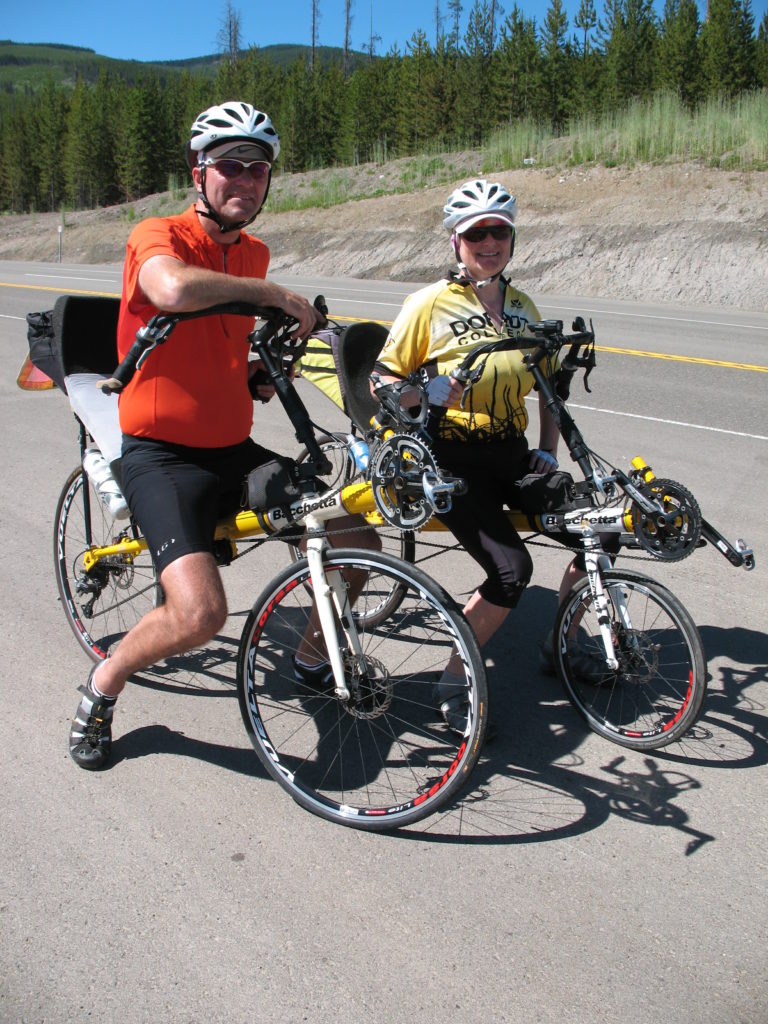 Each cyclist is expected to raise $ 12,000 prior to the trip. They are also inviting donations along the way and have raised $1.5 million to this time. Funds will be given to 2 organizations (co-hosts), active in the fight against poverty.
According to the cyclists' website, one of these organizations is Partners Worldwide, a global Christian network that uses business as a way to end poverty. They partner with local businesses around the world to use 4 methods. These are mentoring, training, access to capital, and advocacy.
The second organization is World Renew. It envisions a world "where people experience and extend Christ's compassion and live together in hope as God's community." It equips people with microloans, community development, and savings groups. The sponsoring body is the Christian Reformed Church, which has Dutch roots. Anyone desiring further information can go to seatosea.org
The post Cyclists Mission To End Poverty appeared first on Living Significantly.
Source:: Living Significantly