By Art Martens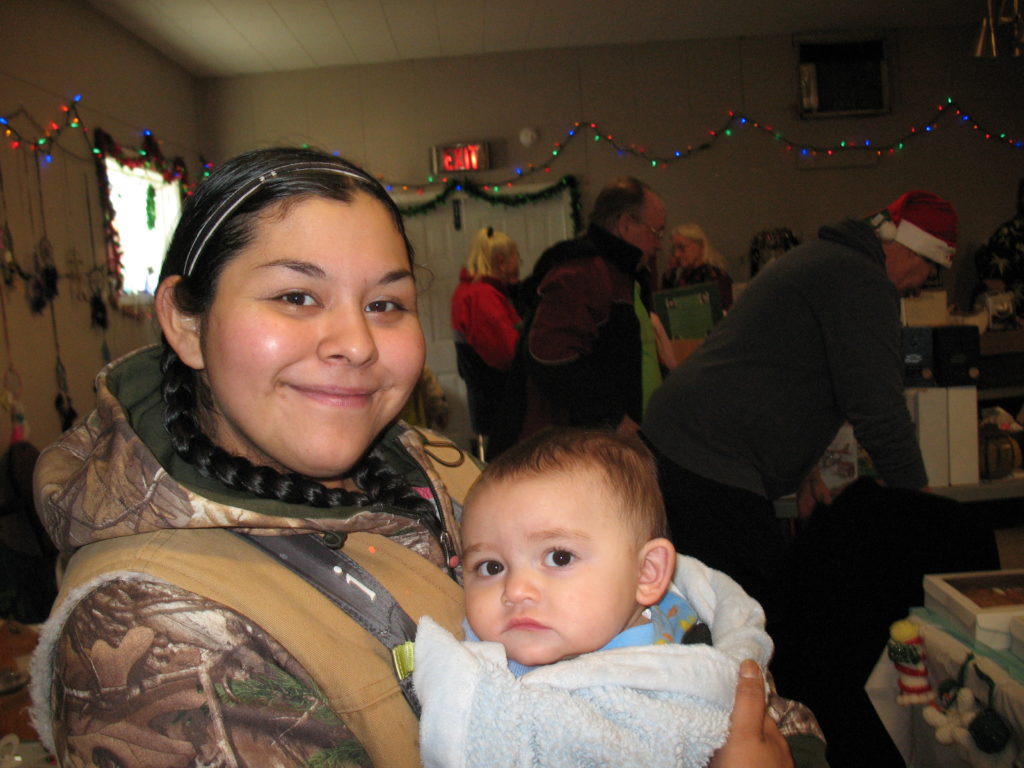 On Saturday, Dec. 8, 2018 the Hedley Community Club hosted a combination fundraiser and Christmas Craft Sale. Breezy and her infant son, Cameron, appeared to be having a good time, checking out the bright coloured items and delicious baked products.
It was impossible to know how the sales were going, but people were definitely enjoying the event.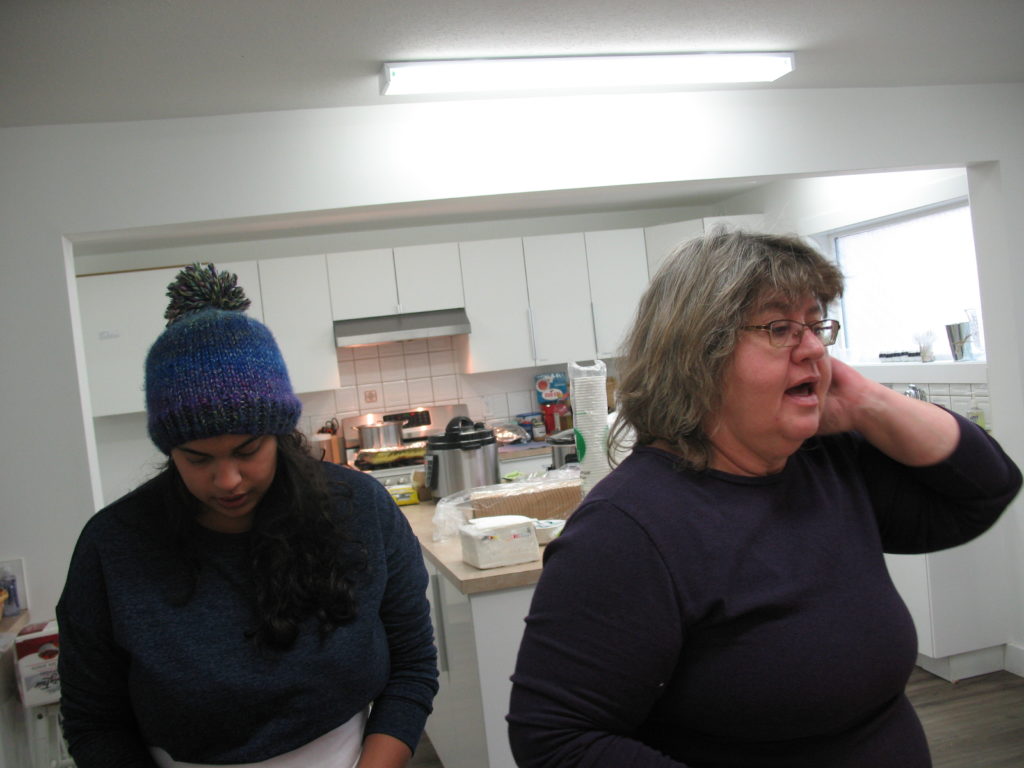 The kitchen was manned by Ashtine (left) and Cindy (right). Ashtine prepared quiche & breakfast sandwiches. Lunch consisted of 2 types of soup and grilled cheese sandwiches. Cindy took orders and manned the cash register.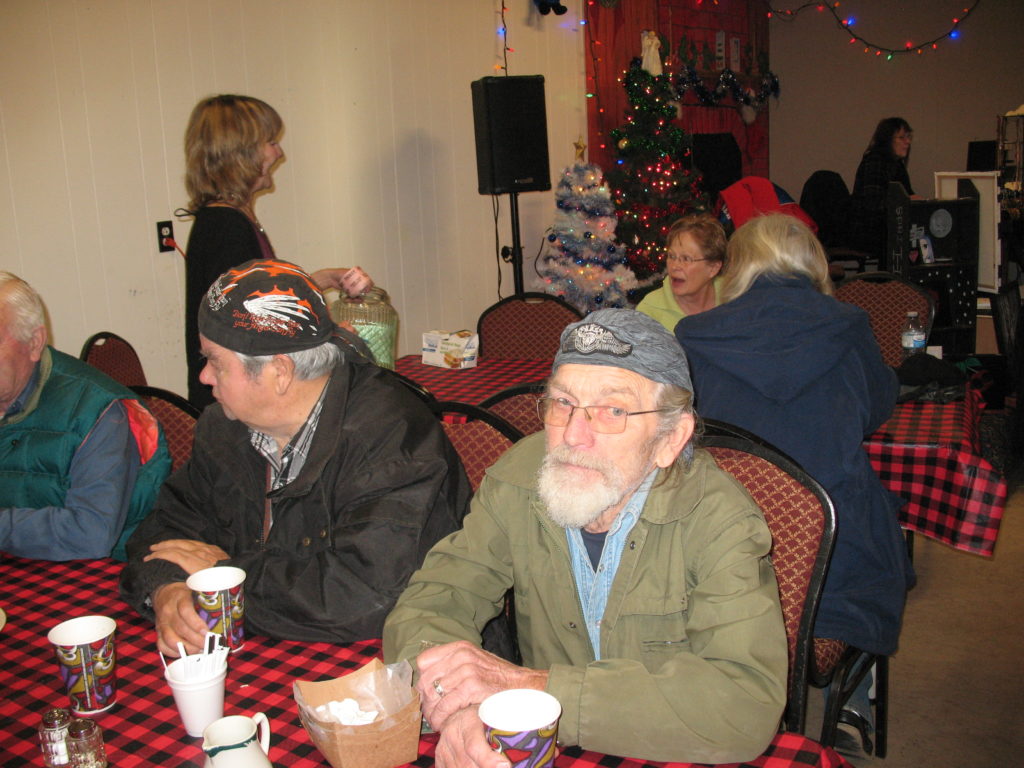 Bob & Frank evidently enjoyed the food and coffee. They seemed in no hurry to leave.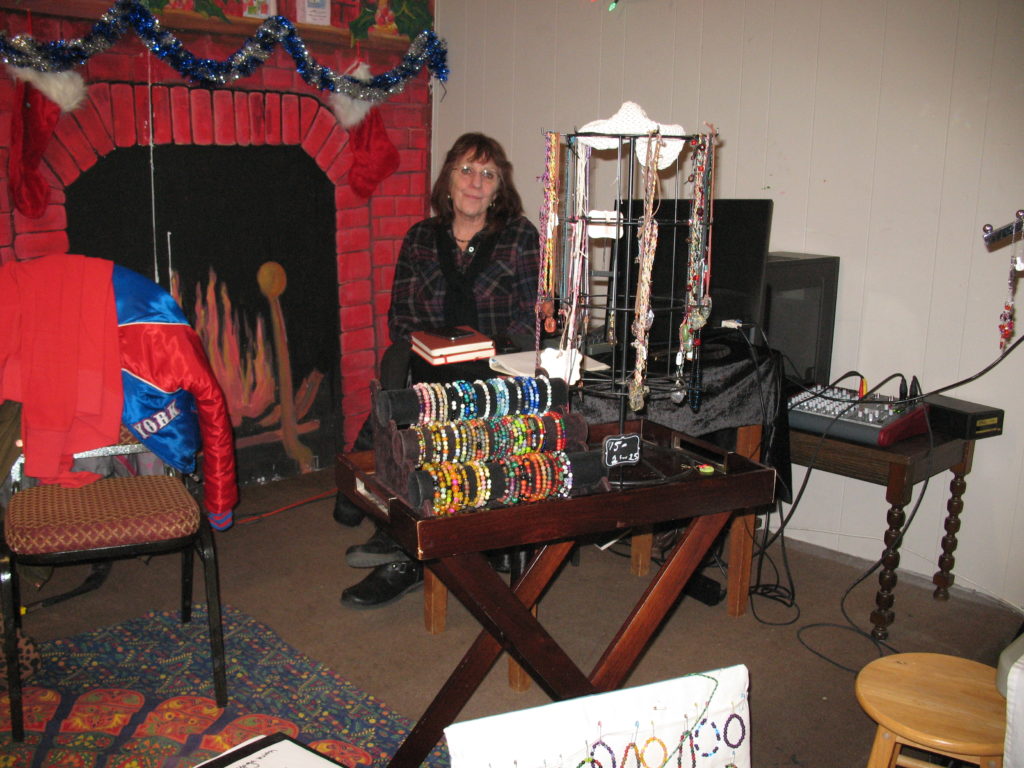 Local musician, Jodel, provided recorded music and her handcrafted jewelry.
The post Hedley Community Club Christmas Craft Sale appeared first on Living Significantly.
Source:: Living Significantly