By Art Martens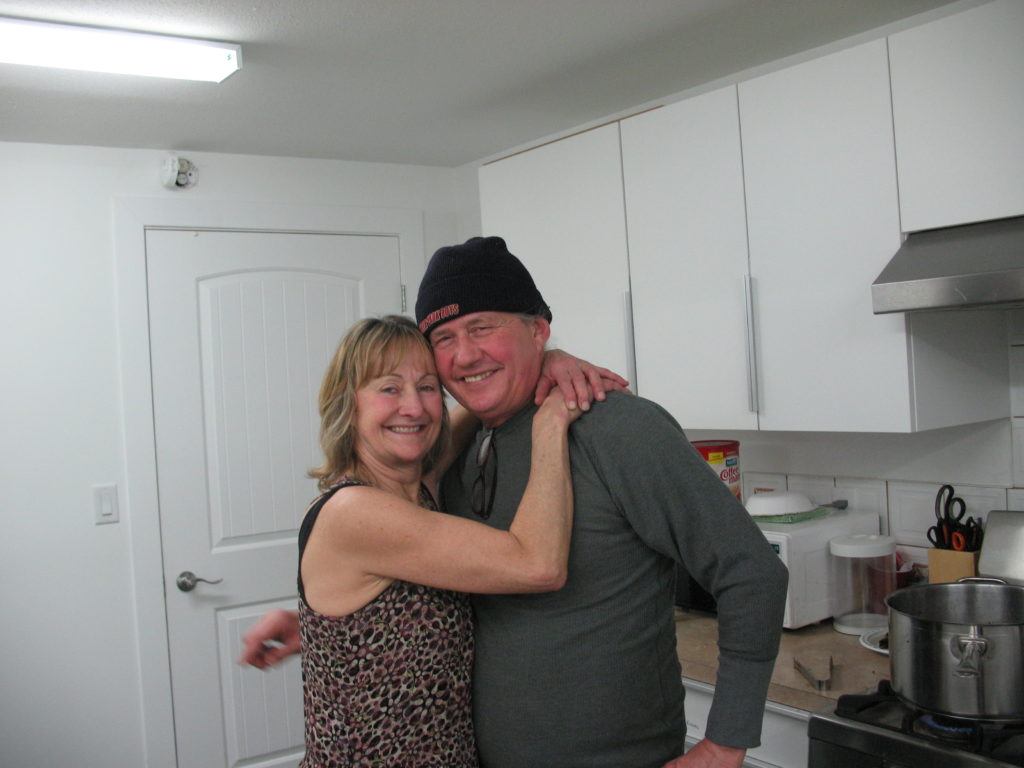 After nearly 25 years in business together, Doug and T.J. Bratt of the Hedley Country Market said a big "thank you" to the people of the community this past Sunday. They invited everyone to the Community Club for a lunch featuring Doug's popular beef on a bun, plus cake and drinks. A draw for a 32" tv was won by Dian McKusick.
"It all started 25 years ago," T.J. said. "I bought a little confectionery from Dawn Amos, who still lives in Hedley. We sold meats, bread, milk and other groceries. We also had a liquor outlet. Doug and I met as volunteers at the Community Club 2 years later."
They became life partners and also business partners. After 10 years they purchased the larger 2 story grocery store directly across the street from the confectionery. They transferred their business activities to the new location, calling it the Hedley Country Market.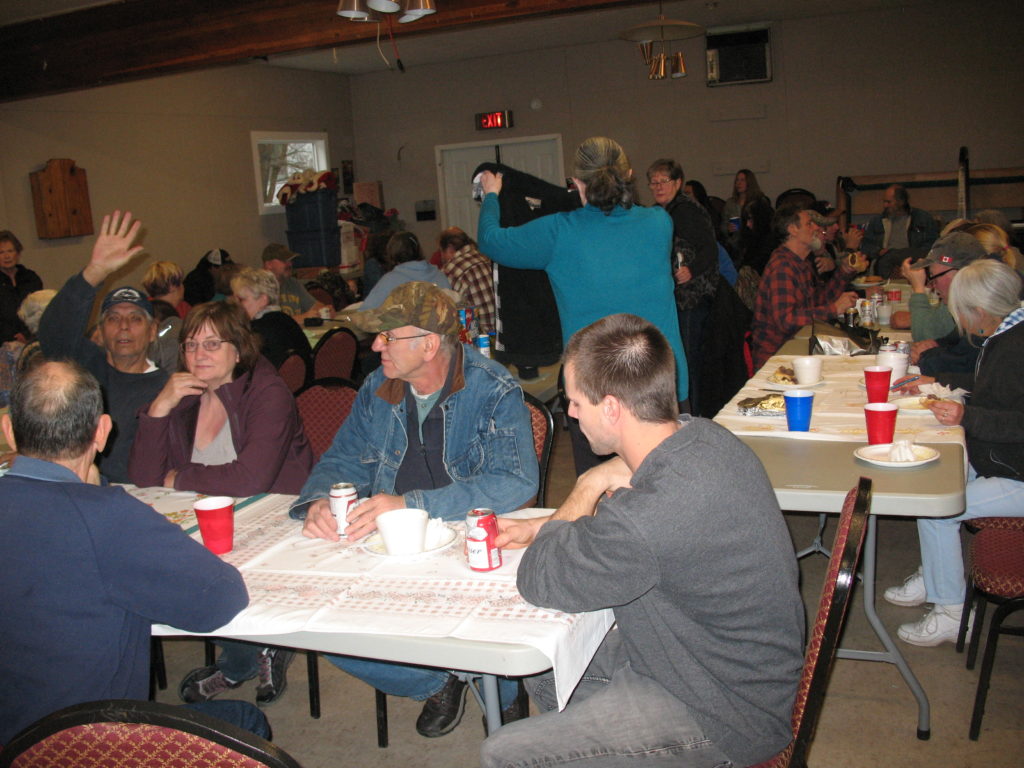 Observing them interacting with each other and the appreciative crowd on Sunday, it was easy to conclude they are still very much in love and still having fun.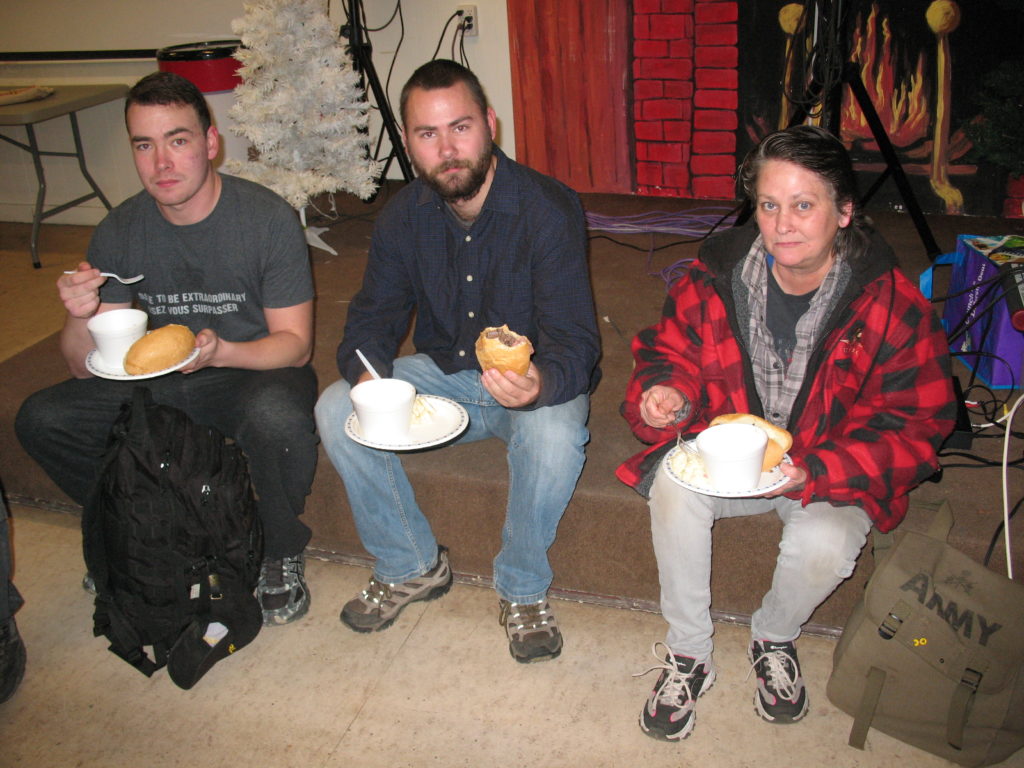 With diligent attention to details, skillful marketing, hard work and perseverance in good and difficult times, Doug and TJ developed a solid business. Having been at it so long, they decided earlier this year to have someone else take over the enterprise.
Fortunately, Doug's daughter Viktorya and her husband Mike expressed a keen interest. They are already deeply involved in managing the Hedley Country Market and working to take it to the next level. Doug and TJ will continue to put in a shift at the store as needed. For them, Sunday was an opportunity to show their appreciation and also to celebrate their years of success together.
The post Hedley Country Market Celebrates 25 Years appeared first on Living Significantly.
Source:: Living Significantly