By Art Martens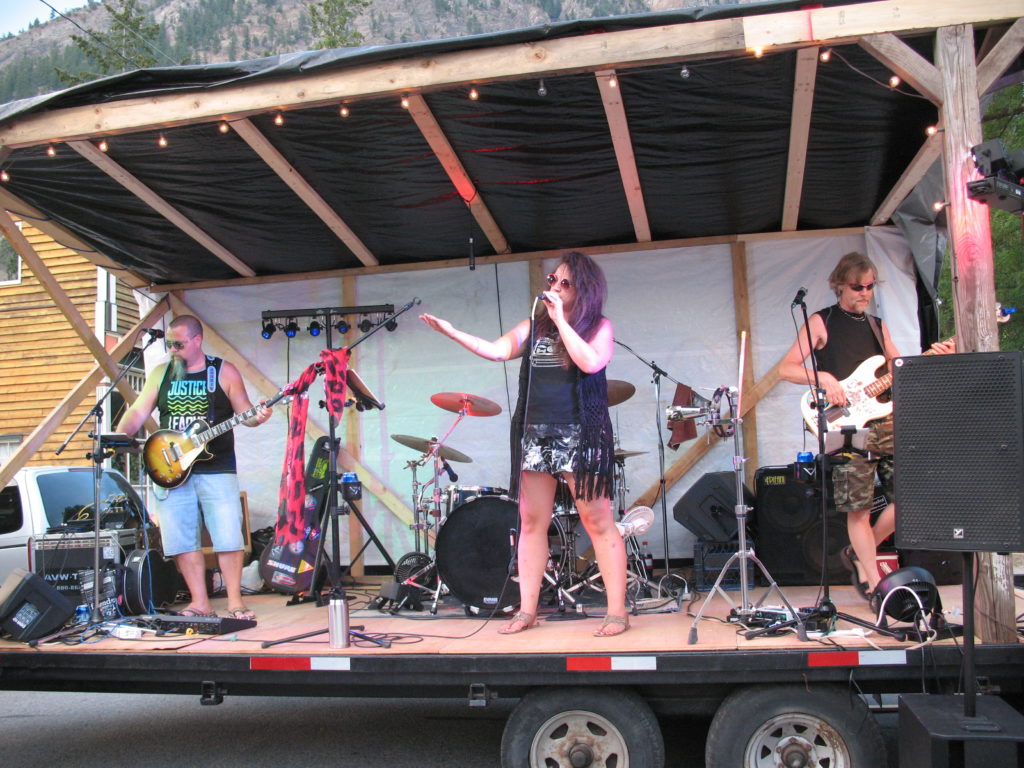 A drenching downpour Saturday afternoon caused concern for organizers of the Community Club's annual street dance in Hedley. The skies cleared though and Scott Avenue became crowded with people ready to party. "We sold 150 tickets last year," Lindsey Fairweather said. "This year we had 170 tickets and they were all snapped up." In addition to local citizens, people from outside the community were present in large numbers.
It was a community effort according to an obviously pleased Mike Galics. "A lot of people helped to make it a success."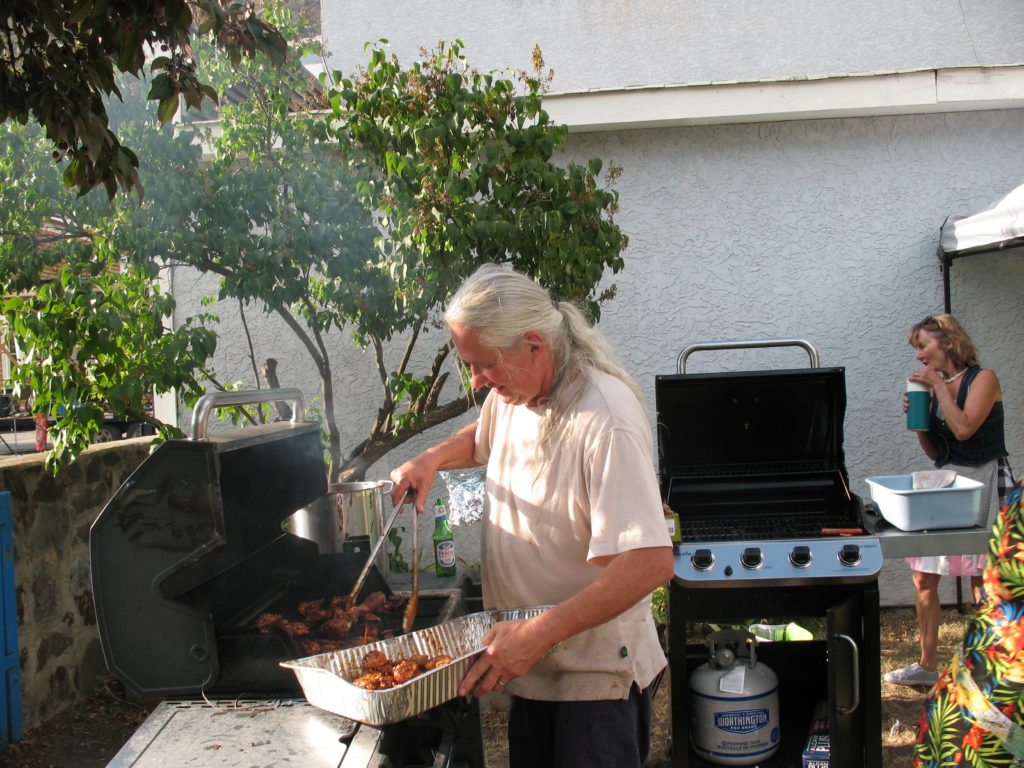 As in past years, Doug Bratt was at the barbeque applying his special brand of culinary magic, serving up crowd pleasing chicken. Hedley ladies contributed an array of sumptuous salads. Performing on stage were the vibrant, energetic Timbre Wolves.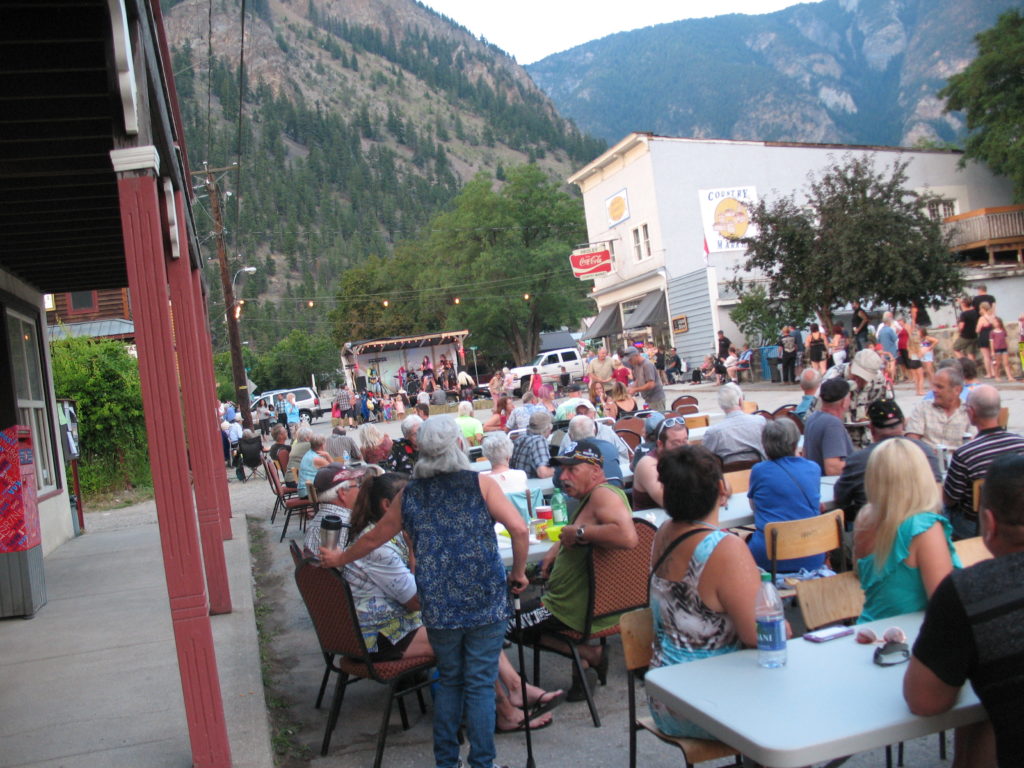 The post Hedley Street Dance, 2018 appeared first on Living Significantly.
Source:: Living Significantly