By Art Martens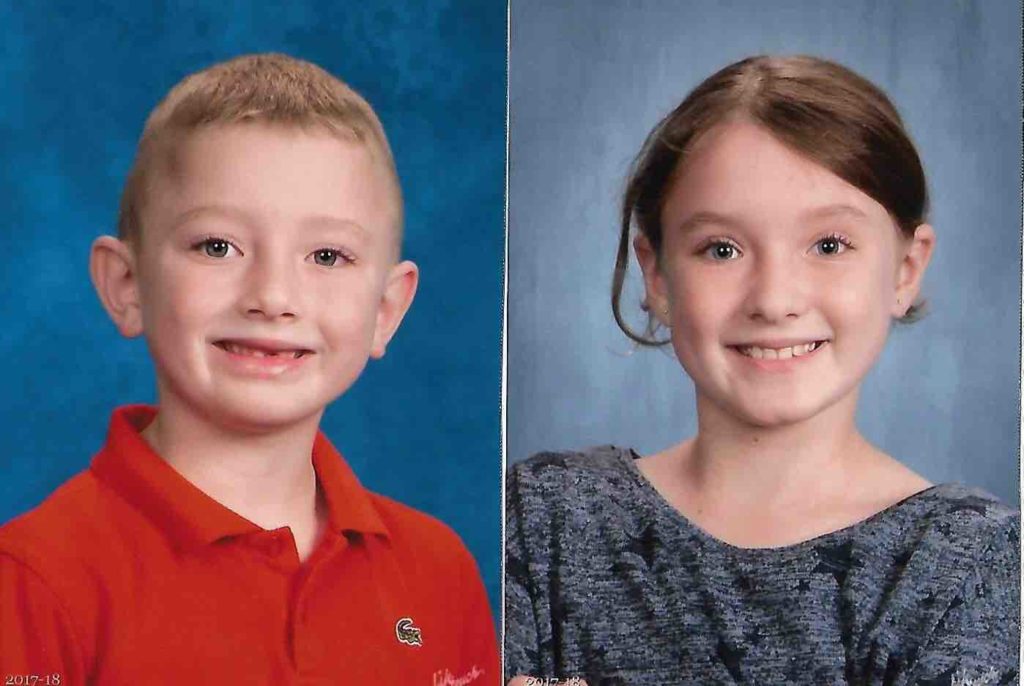 Linda & I have sent the note below to Prime Minister Trudeau, requesting he personally intervene to bring Mia and Liam back to Canada. They were abducted to Lebanon last March by their father. A government spokesperson has said the mother, Shelley Beyak, has been given consular support.
We ask readers to write the Prime Minister to urgently request his intervention. For more information, click The Curse Of International Child Abductions
Right Honourable Justin Trudeau
Dear Prime Minister,
I was very pleased when I heard you say recently, "Canada is always ready to stand up for the rights of women around the world." Foreign Affairs Minister Chrystia Freeland has said, "We have a record of supporting human rights."
I was impressed when you very quickly agreed to provide a national home for Rahah Mohammed al-Qunun, the young woman who escaped from Saudi Arabia. Your government has also aggressively sought the release of Michael Kovrig and Michael Spavor, the two Canadians arrested and detained in China.
My purpose in writing you is to draw your attention to the plight of Canadian children who are the victims of parental international abductions. In many instances it is the father of the children who has taken them without the agreement of the mother. In some countries the children have been taken to women have few, if any, rights. Once such case currently in the news is that of Mia and Liam, the children of Abbotsford resident, Shelley Beyak. They were abducted to Lebanon in March 2018 by their father, Wissam Tarabichi, who has Lebanese and Canadian citizenship.
Shelley is currently in Lebanon, seeking to at least maintain her relationship with her children, and hoping to secure their return to Canada. Shelley's objective is to bring a win/win resolution to this desperate circumstance.
Your words suggest a firm commitment on the part of your government to stand by women and children who have no power to advocate for their rights or to defend themselves. I therefore request that you intervene personally in this case to ensure the quick return to Canada of Mia and Liam.
I look forward to hearing what your government is doing in response to this situation.
Respectfully yours,
Art Martens
The post Help Bring Mia & Liam Back appeared first on Living Significantly.
Source:: Living Significantly