By Art Martens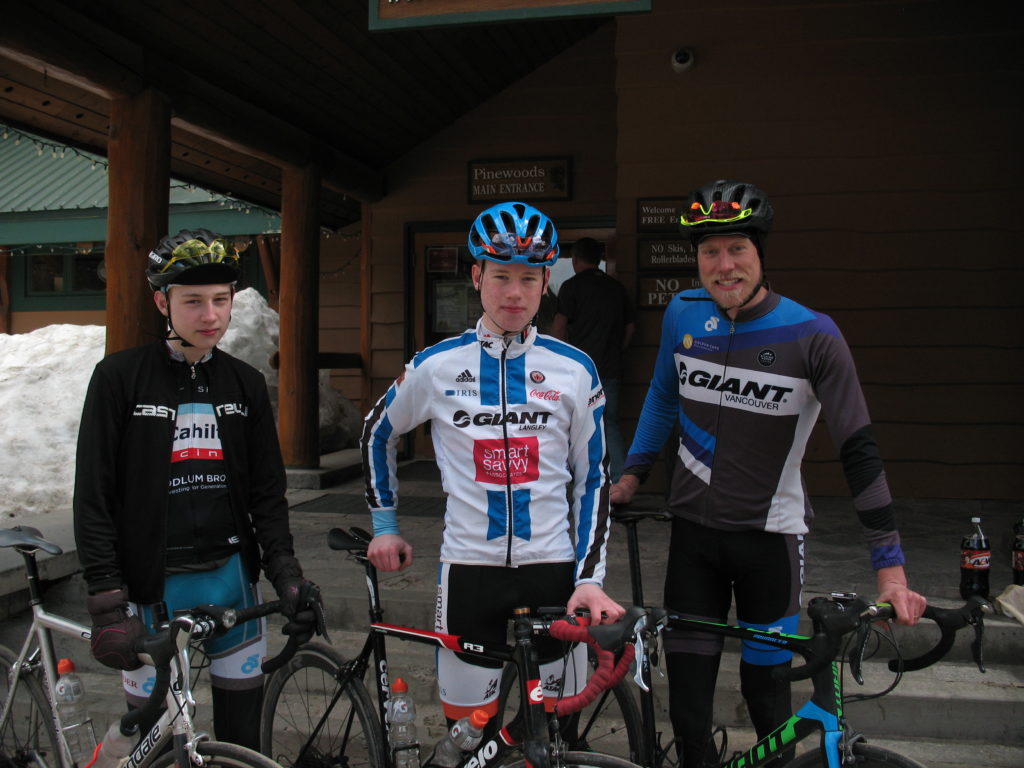 On the drive home from the Coast yesterday, we passed a lone cyclist struggling up a long incline. I thought of stopping and asking about his motivation, but I realized he wouldn't want to lose his momentum. I really do admire and respect these seemingly intrepid souls who test their physical endurance and inner will by challenging British Columbia's mountains. Sometimes I think I'd like to join them but I realize I'd need to train for at least a year and even then would walk up some of those climbs.
It's that time of year. We'll be seeing hardy cyclists again, in increasing numbers, making the arduous climbs. Then applying brakes on the long descents.
When we arrived at the the Manning Park Lodge, 3 young, very fit cyclists were taking a break. I asked one how far they had come and where they were going. "We came from Hope this morning," he said. "It took about 3 hours. We'll be getting back on the bikes shortly and returning."
I was amazed. He wasn't breathing hard and didn't appear weary. He exuded enthusiasm and a physical zip I haven't experienced for decades. I noted that there did not appear to be an ounce of fat on these young men. Obviously they are in the prime of life and enjoying their health and youth.
I could have been envious of these cyclists but I decided instead to be happy for them.
The post Inspired By Hardy Cyclists appeared first on Living Significantly.
Source:: Living Significantly