By Art Martens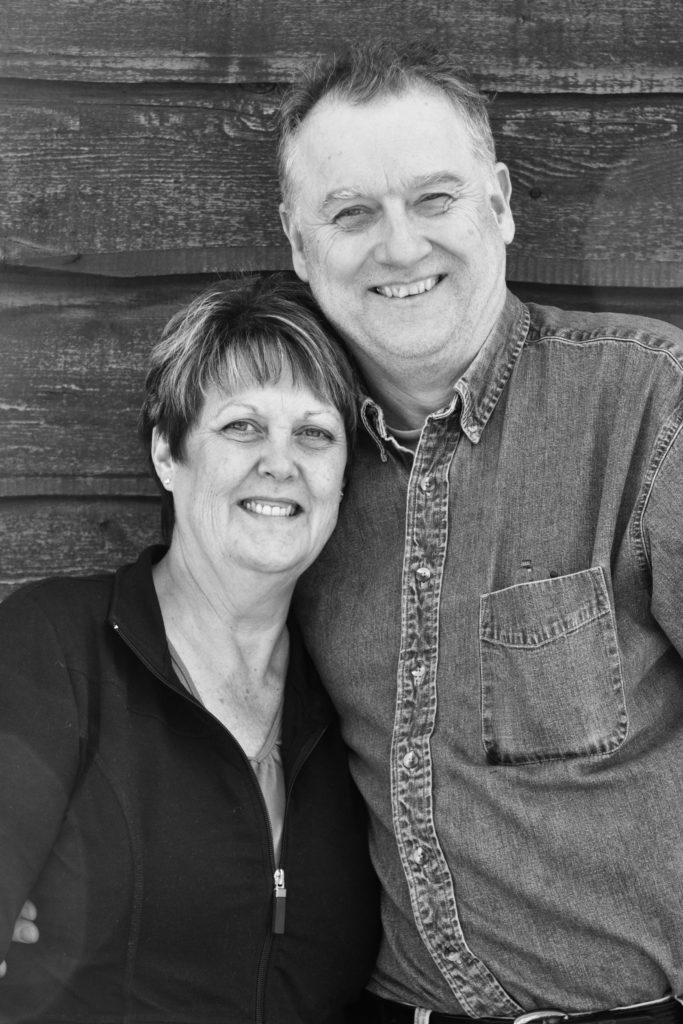 In 4 years and several hundred interviews for this column, I haven't felt moved to tears, in spite of hearing some difficult life stories. A conversation with Jim Marten of Keremeos brought me close. From the early days of their marriage, Jim and Debbie Marten have been on a life and spiritual journey that is almost certainly well outside common experience.
Sitting in our sun room with Linda and me last week, Jim said, "I've always valued freedom. Part way through grade 12 I quit school, then went back because employers who paid good wages just laughed at me. My Dad was a Staff Sergeant with the Vancouver Police. We clashed a lot and at age 17 I moved in with my girlfriend's family. That didn't last. Later I fell madly in love with Debbie and married her."
Employed as a foreman for a Fraser Valley company, he felt deeply unfulfilled. "Debbie and I had just built a beautiful home," he said. "We had everything, but I felt like we had nothing. We visited friends working with youths at the One Way Adventure Foundation in Hedley. I felt a tugging at my heart and knew this was what I wanted to do." The Foundation recognized their potential, and in September 1984 Jim and Debbie and their two preschool daughters moved to Hedley.
It was at the Foundation that I first met Jim. Standing at 6 ft. 5, with a capacity for rigorous expectations, he could have intimidated our students. An earlier experience though, had endowed him with understanding and compassion.
"In 1979 our first child, Cameron, was born. He was 6 weeks premature, but healthy. Not long after his birth, we needed to take him to the hospital due to jaundice.
Complications developed and everything fell apart. He died at 4 ½ months. I punched the walls and cried." It wouldn't be the last time he and Debbie wept.
As a worker with deeply troubled youths, Jim was pragmatic, imaginative and energetic. The youths sensed that for him it was much more than a job. He was on a mission to bring healing from their abusive past.
Jim doesn't hesitate to say he and Debbie were on a spiritual quest to find meaning in life. "We had given up our beautiful new home and a good income, but I began to realize that although we now had almost nothing, we had everything. I found that here God could use us for the purposes of his kingdom. Besides my work with the students during the day, we had two living in our home."
Whether he and his crew were building a wilderness trail, doing grounds maintenance or paddling the Bowron Lakes circuit, Jim's energy and enthusiasm lifted the spirits of the youths.
The provincial government changed its funding model in the early 1990's and the doors of the Foundation were closed for the last time. Jim and Debbie and their daughters, Chantal and Larissa, moved to Keremeos. The girls were now well into the teen years. Jim got a job, first at Copper Mountain and then at Broken Hill Properties, 350 kilometres NE of Yellow Knife. Although away from home a lot, his income was ample and life was good. They could not know of the heartache they would soon endure.
Larissa had become rebellious. After a particularly unsettling altercation Jim said to her, "I didn't respond well. Please forgive me." Larissa replied, "I pushed your buttons. It wasn't your fault. We both still love each other." They hugged.
One day at their church a man said to Debbie, "Ma'am, I see lightning strikes all around you. You need to prepare." Jim had a dark foreboding. "I thought it was about me. I thought I was going to die."
Larissa frequently drove to Osoyoos alone. One night she didn't return at the usual time. A friend called Debbie to say she had seen Larissa's car beside the road. She wasn't in it. Debbie called the police and met them at the car. They searched but didn't find her. In the morning Debbie resumed searching alone and found her daughter lying among a clump of bushes. Her face was peaceful but she had died. She was only 18.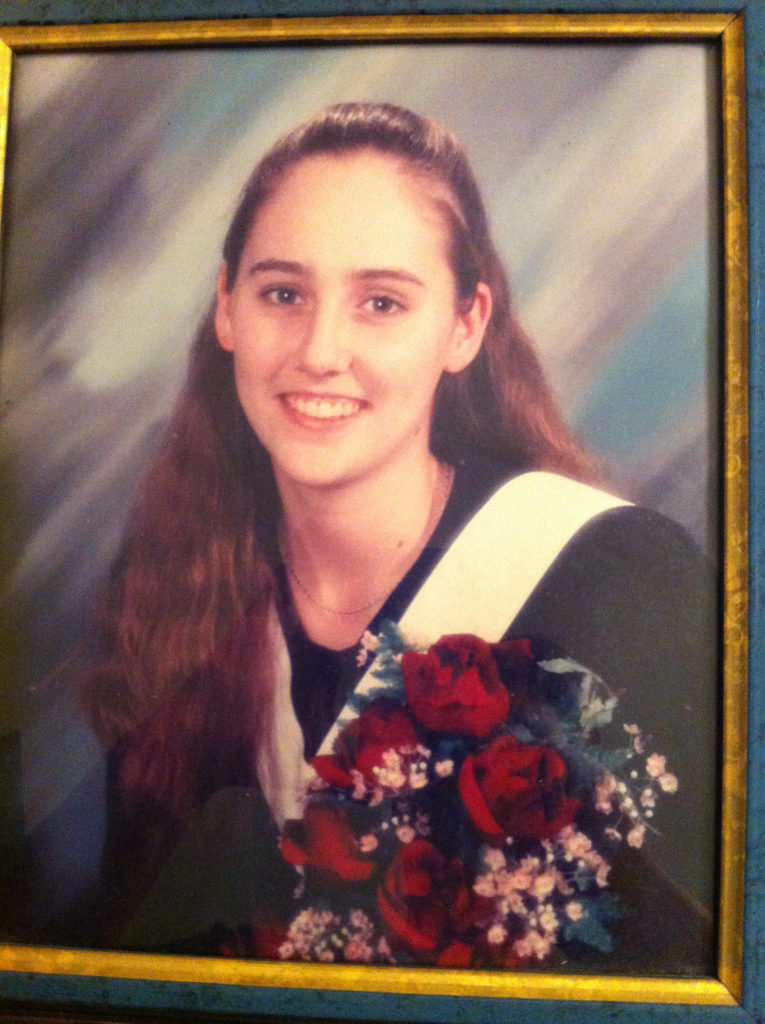 Jim and Debbie didn't become bitter or blame God. Their faith deepened and their story continues to give hope to people caught in a vortex of fear and despair.
The post Jim and Debbie Marten, Not Bitter appeared first on Living Significantly.
Source:: Living Significantly