By Art Martens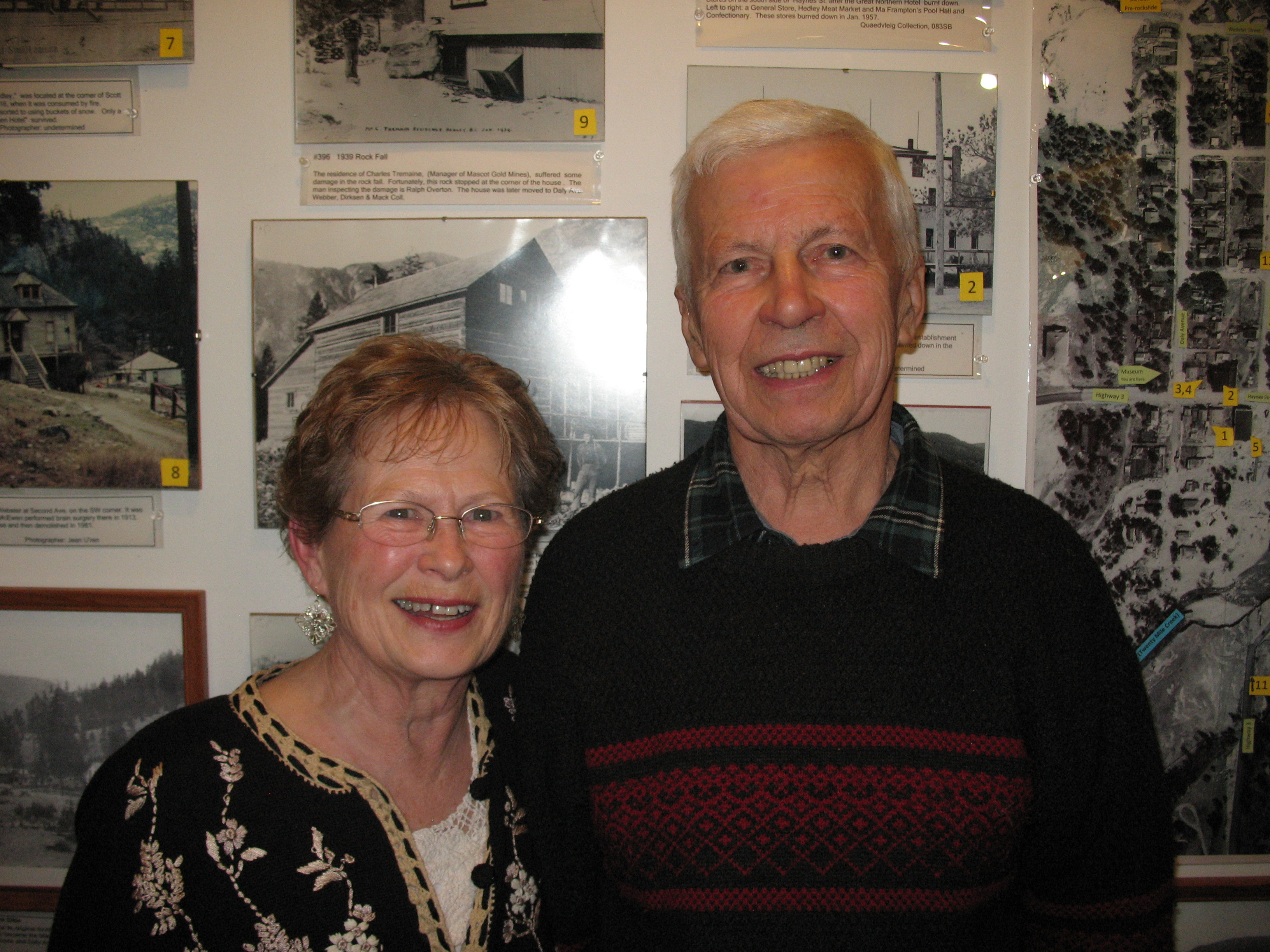 This month I celebrate 5 years of offering a small town perspective on life, people, community and politics. Although the blog is published under my name, I feel fortunate that Linda, my life partner, has participated in almost every interview and has played a key role in the editing. Many times her wisdom and judgment have added depth and clarity. Our partnership has greatly enriched the experience for me.
I've been especially interested in the stories of people in the Similkameen Valley. When I heard about Nora Allison and her pack train of horses hauling supplies through the mountains from Hope to Princeton and beyond, I was immediately captivated. Indigenous, she was a plucky entrepreneur, bold, self-reliant, and able to survive in adverse terrain and harsh winters. Three great granddaughters shared their knowledge of her and I felt privileged to write a portion of her story.
Rollo Ceccon, a retired Princeton contractor, told about a life threatening accident on the job. "I backed my dump truck to the edge of a 1,000 foot deep glory hole," he said. "The earth caved under the back wheels. I and my truck fell 250 feet to a rock outcropping." Miraculously, he survived but was in a coma for 2 weeks. It was determined he had 6 broken vertebrae, several broken ribs and a broken leg. A head wound required 120 stitches. Initially he was in a body cast. When he graduated to a walking cast and crutches, he signed himself out. Undaunted by pain and impaired mobility, he soon returned to work. During his recovery time, he fell in love with Blanche, a pretty waitress in the Traveller's Cafe. He wooed her and in time she agreed to marry him. At the time of our conversation he was 87, still meeting friends in a restaurant for coffee and conversation.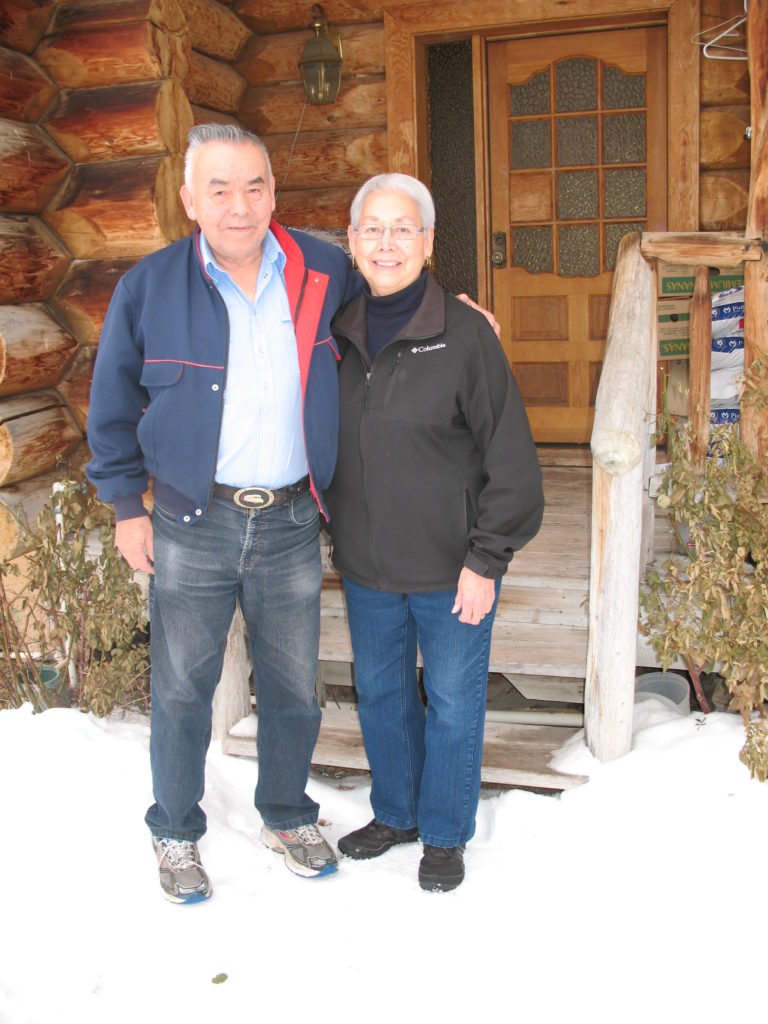 Several years ago Linda and I had a 2 hour conversation with Henry and Barb Allison in their spacious log home across from Standing Rock on Highway 3. Barb recalled riding a horse across the Similkameen River to attend school. Henry and Barb met in the Keremeos elementary school and in time became sweethearts. Henry quit school after grade 6 when a teacher accused him of cheating. "He didn't think an Indian kid could be smart enough to get high marks," he said. Barb's mother opposed their relationship because she wanted Barb to attend university and become a lawyer. At a family meeting her father wisely said, "We better not stand in their way or they'll just run away and get married anyway." He did insist that if they wanted to continue the relationship, they must marry immediately. They built their log home on the present site because Barb's mother wanted them to protect the iconic Standing Rock. It was highly revered by Indigenous people as a place for religious ceremonies. Barb was later elected band chief and Henry owned 2 mills and a logging operation. They spoke freely about the death of their 18 year old son and the sadness this still causes them.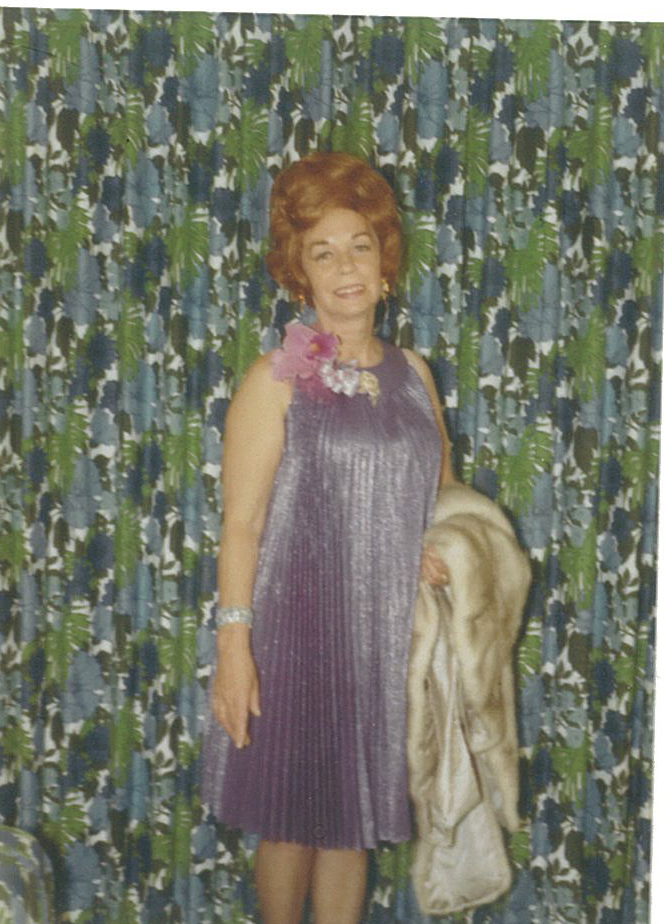 For years I'd heard that after the mine on Nickel Plate Mountain closed, Bill and Maggie Graham had purchased the Colonial Inn with proceeds from gold dust Bill found around the Stamp Mill. When I learned their daughter Maureen was living in Keremeos, I asked her about this. "After the Stamp Mill shut down," she explained, "my father requested permission to sweep up whatever gold dust remained. Over 3 years he swept the mill thoroughly, even pulling up floor boards and sweeping underneath. Using a broom and wheelbarrow, he filled a total of 8 tram cars. It turned out there was enough gold in that dust to purchase the Inn and send me and my brother to college." Maureen and her mother subsequently operated the Inn. Their sumptuous meals, including home made bread and blueberry pies, and Maggie's vivacious personality attracted guests like Bing Crosby, Bob Hope and Tommy Douglas.
Last week, after reading some of the blog notes gathered over 5 years, I was again impressed by the quality and inspirational lives of the individuals I've written about. Some, like John Merriman of Keremeos and John Terbasket of the Lower Similkameen Indian Band, have passed on. I feel privileged to have recorded highlights of their lves. It's challenging at times, but doing it with Linda continues to make it a magical journey.
The post Still Inspired By Blog Personalities appeared first on Living Significantly.
Source:: Living Significantly